Signs Your Underlayment May Need Replacement
Underlayment Longevity
The underlayment on concrete tile roofs typically last 20-30 years. This greatly depends on the quality of the material. For instance, most of the track style homes in the valley have a 30# underlayment which lasts 20 to 25 years ( 30# is the thinnest underlayment under concrete tile roofs allowed by roofing code)
So, if your roof is 20 to 30 years old and you have a concrete tile roof then your roof may be leaking already is liable to. Many times a leak can go undetected if it occurs on the eves or gable edges of a roof.
Be Proactive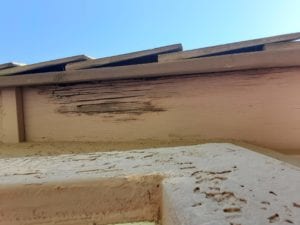 PRO TIP: walk around the edges of your roof and look upwards. If you see water staining, as you can see in this photo, then the underlayment on your tile roof needs to be replaced.
Being proactive instead of reactive with maintaining your tile roof and replacing the underlayment when it goes bad will save you lots of money in the long run (This helps you avoid: Dry wall repairs, repainting water stained ceilings, possible mold removal and not to mention all the other water sensitive items inside your house) Another PRO TIP: walk around the inside of your house room to room and inspect the ceiling for any water stains.
This is what a simplified process of replacing the underlayment of a concrete tile roof looks like (note: the pictures are from a small repair). It should be done before it is to late!!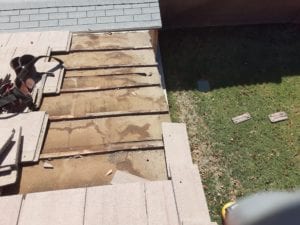 1.  Concrete roof tiles are removed: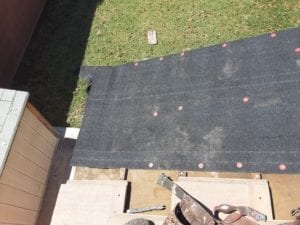 2.  Remove Battens strips , clean surface free of debris and install tile underlayment: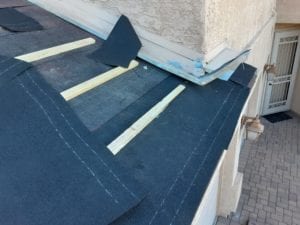 3.  Install new Batten Strips: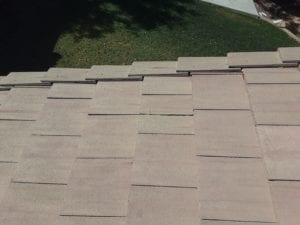 4.  Reinstall roof tiles and replace any broken ones: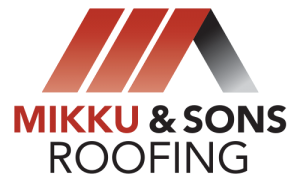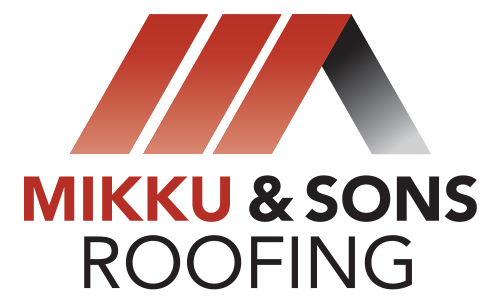 Emergency Roof Repair Contractors
Mikku and Sons Roofing has been helping residents throughout Phoenix since 2001. Our experienced and friendly crew members can inspect your roof and help you get it ready for the monsoon season to help you reduce the risk of damage. But, if your roof does have damage due to monsoon storms, we are ready to help you with quick and complete roof repair. We have experience in all types of roofs, including tile, shingle and flat roofs on both personal residences and commercial property. We are fully licensed and insured and make it our mission to provide quality workmanships and exceptional service.
Call us today at (623) 465-1068 to find out how we can help you prepare your roof for the coming monsoon season or to repair it after a storm.