First some common sense questions for your roofing contractor. You need to have their license number so you can do some research at the Registrar of Contractors website/office. They will have all complaints, if any, posted about the company that have been filed in the last 3 years. You can also find out if their license is in good standing, the amount of their bond, if their license has ever been suspended and when it expires. You can find the name of the owner and how long they've had this license. All key information that tells you you're dealing with a real, reputable contractor.
Here Are Several Important Questions
To Ask Your Roofing Contractor
Ask About The Crew
Ask what type of experience and other information about the crew that will be working on your property. How many crew members will there be? How much experience do they have? Have they been working for the contractor for some time or are they new? Will the estimator be part of the crew and follow up with them after the sale is made and they begin the work?
Inquire About Their Insurance
Make sure you get a copy of their liability and workman's comp insurance. They should be able to give you the name of their insurance agent, who can then send you a copy of their certificate of liability and insurance limits. Having properly insured workers on your property is of the utmost importance.
What Is Their Work Warranty
Make sure you find out what type of warranty you're getting for the work they do. Get it in writing and ask to see a physical copy of the warranty. If they just give you something verbally tell them to keep on walking.
What Are The Materials Warranties
The materials they use should also have a warranty. Ask what type of warranty they have and, again, ask to see that warranty in writing.
Is There A Final Inspection
Will the estimator or owner be inspecting the project after its finished? Make sure a final inspection is included in your project and that you have the right to be present for the inspection.
How Long Will It Take
How long do they estimate the project will take and can you get some kind of hard estimate in writing? Make sure you have a solid start date and a good hard estimated completion date before they start their work.
When Will They Work
What are the hours and days the crew will be working on the property? What time do they begin their work each day and what time do they call it a day. Do they just work on weekdays or will they be including any weekend work in the project?
What If It Rains
Last, but not least, what happens when it rains? How do they cover the project and what type of delays should you expect if the weather doesn't cooperate during the project. Especially if your work is being done during our volatile monsoon seasons, you'll need to have some clarity on this so you know what to expect.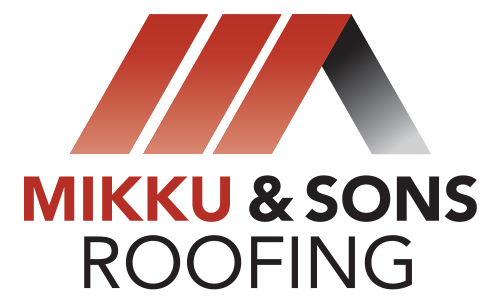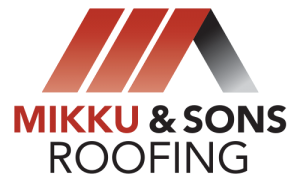 Emergency Roof Repair Contractors
Mikku and Sons Roofing has been helping residents throughout Phoenix since 2001. Our experienced and friendly crew members can inspect your roof and help you get it ready for the monsoon season to help you reduce the risk of damage. If your roof has damage from monsoon storms, we are ready to help you with quick and complete roof repair. We have experience in all types of commercial and residential roofs, including tile, shingle and flat roofs. We are fully licensed and insured and make it our mission to provide quality workmanships and exceptional service.
Call us today at (623) 465-1068 to find out how we can help you prepare your roof for the coming monsoon season or to repair it after a storm.