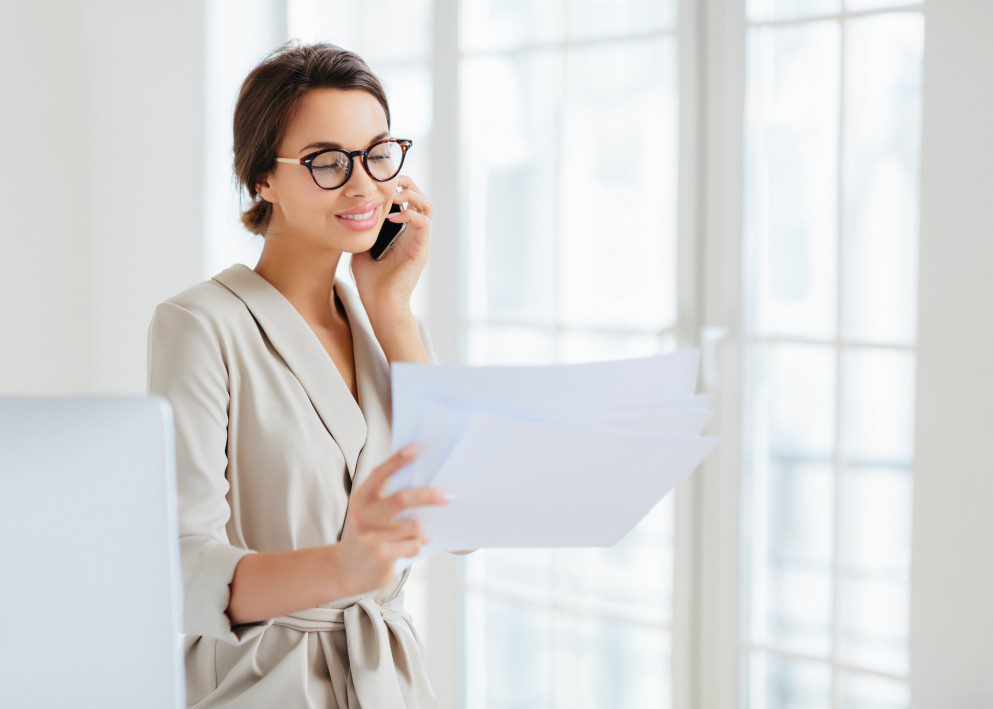 Fill out a form or call us to get in touch.

We settle on a time that's convenient for both of us. After that, we'll visit you to assess your roof and determine the problem. Whether it's your first time or not, roof repairs and replacements can be stressful. Our ability to communicate effectively separates us from other Sun City roofing businesses.


Roof Inspection is conducted.
Our certified inspector will go onto your roof and look around for signs of damage to decide if a roof repair is all that is needed or if a total roof replacement is necessary. We help you choose the best roof materials by having our experts discuss the pros and cons of each option before work begins. This is another way we distinguish ourselves from other roofing companies in Phoenix.

You get a proposal.
We have two quotes that we may send your way. One for the roof repair and another for replacement. We will discuss the advantages and disadvantages of each option during your visit, and we will help you find something that will benefit you!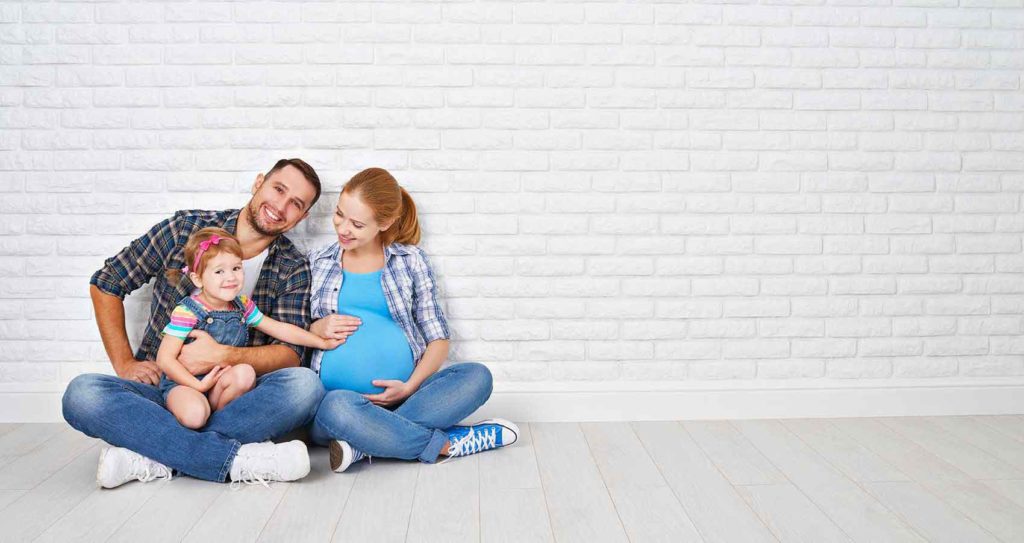 Repairs to your roof are then made!
You can finally move on without worrying about a leaking roof. We work nonstop and tidy up to complete the task quickly without sacrificing quality. With us, new roofs come with a 10-year warranty, and most of our other repairs have a 2- to 5-year guarantee.