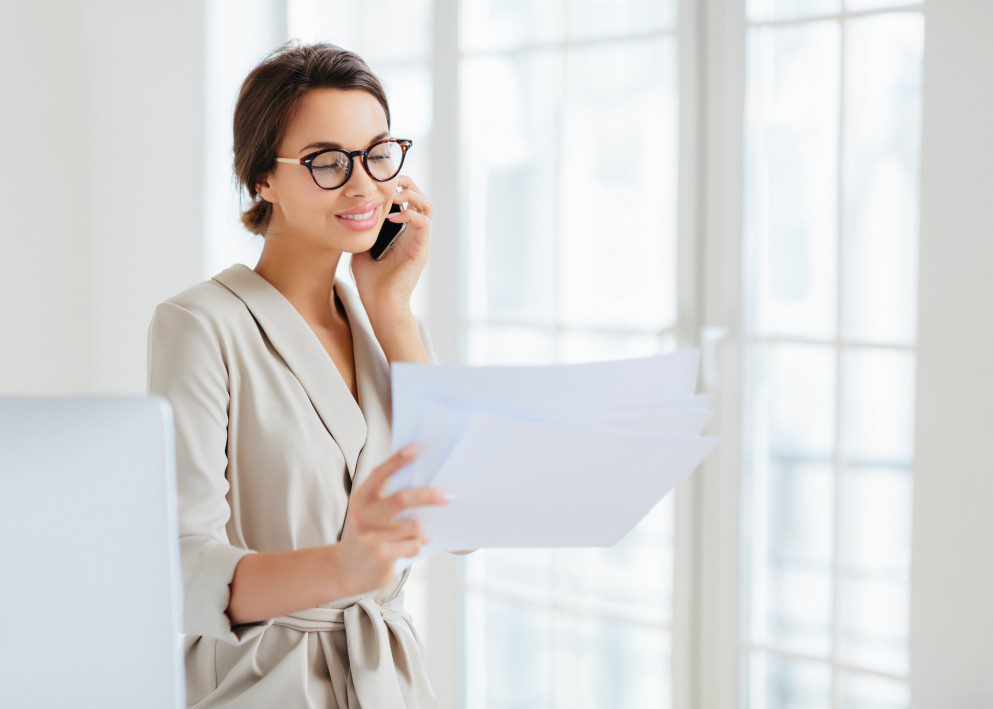 Put in a call or fill out a form to get in touch.
We'll schedule a meeting in person whenever it is convenient for you. We will then visit your home to investigate the roof issue. Are you a little nervous about getting your roof replaced? Worry no more, and we are here to guide you. What separates us from other Sun City roofing businesses is the quality of our communication.

You get roof assessment.
The damage to your roof will be assessed after our inspector gets up there. Here, we will decide whether a simple roof repair or a total roof replacement is necessary. We will help you decide on the finest materials for your roof replacement with the pros and cons. This is another way we stand out from other Sun City roofing businesses.

You get a quotation.
We can provide you with two different quotes depending on the state of your roof. Roofing jobs: repairs and replacements. We'll review each option during the consultation. We ensure that you are provided with the best possible products and services. What we focus on is a plan that will help you!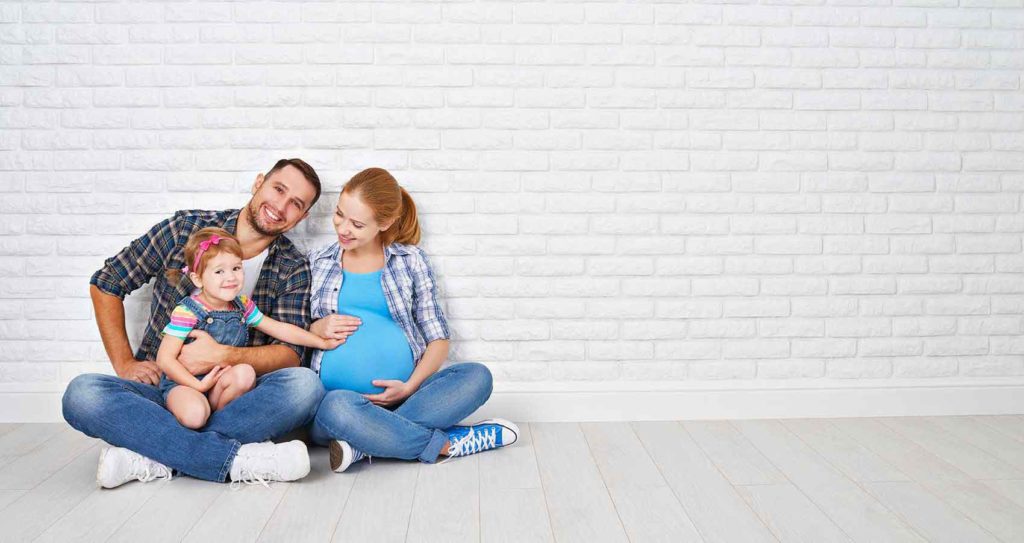 Repairs are made!
To complete the project as quickly as possible while still maintaining the highest standards of quality, we work nonstop and clean up as we go. Our new roofs come with a 10-year warranty, and our standard repair warranty is 2-5 years.