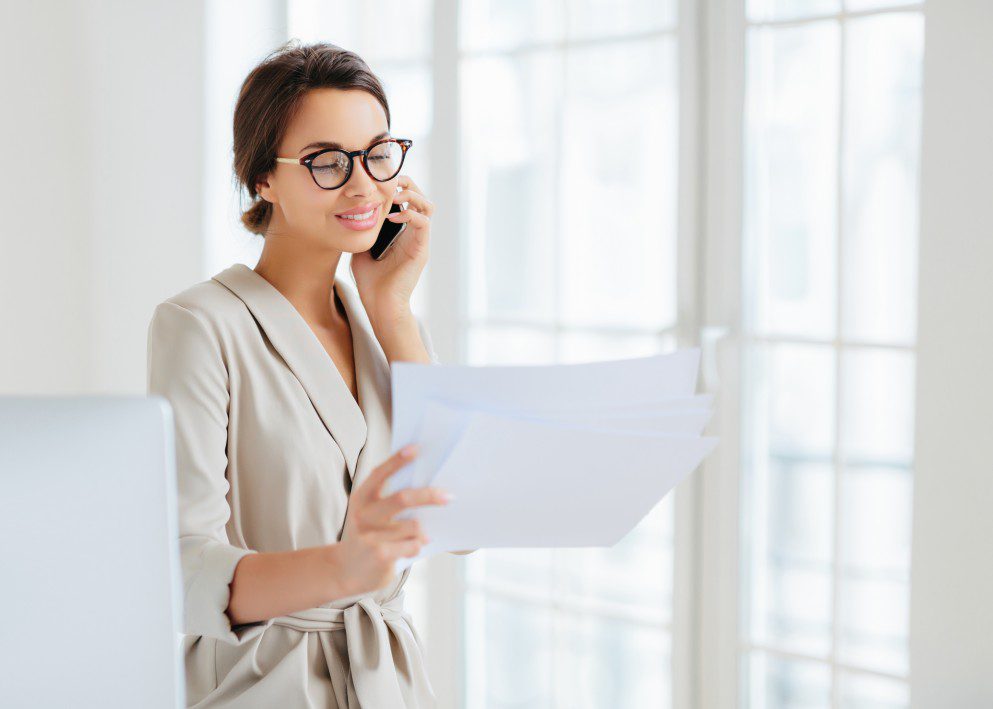 Fill in contact form or call us
We will find a time to come by your house and inspect your roof. It doesn't matter if it is raining or in the middle of the summer, we will come! This is what sets us apart from most roofing companies in Phoenix, AZ,

We inspect your roof
Our roof inspector sets up their ladder and performs a thorough inspection. In this roof inspection, they will take photos and note down the problems your roof has.
We then will send you a proposal
Depending on the severity of the leak, we can generally give you more than one option. We want to find that sweet spot of bringing you the most value at your price point. Whether this is repairing the issue or reroofing the entire house!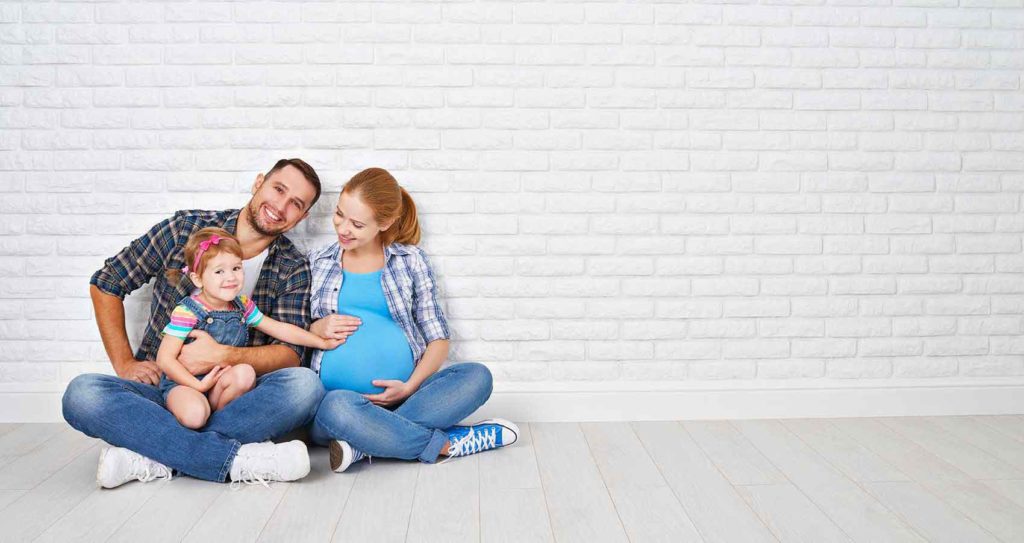 You don't need to worry no more!
Our roofers come out and fix your roof! We offer great warranties and provide long-lasting solutions. You can feel certain that we will stand by our work! Most repairs have warranties that are 2-5 years and 10+ on re-roofs.