Schedule Your FREE Roof
Inspection by Mikku & Sons Roofing
ROOFING REPAIRS AND INSTALLATIONS
Your Phoenix Roof Repair Specialists Since 2001
FAMILY-OWNED • KNOWLEDGEABLE • PROFESSIONAL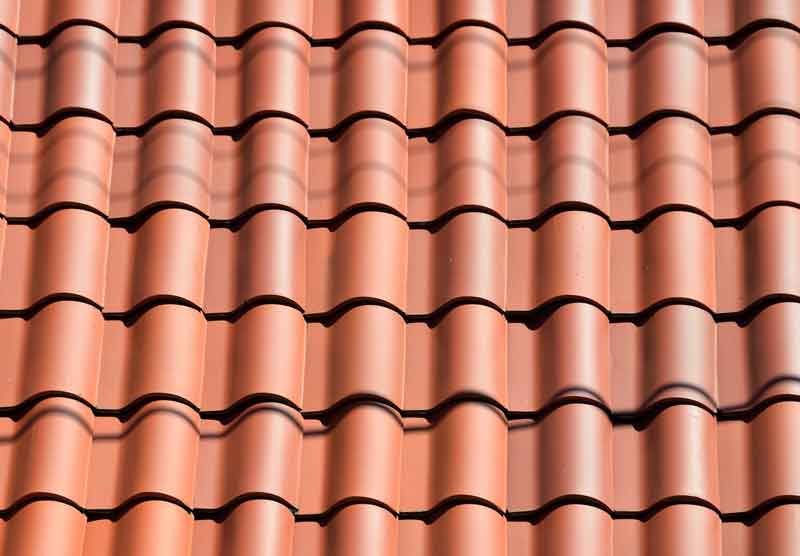 Mikku and Sons Roofing repairs all types of roofs – from tile to shingle to flat. Call us for all your roof repair needs.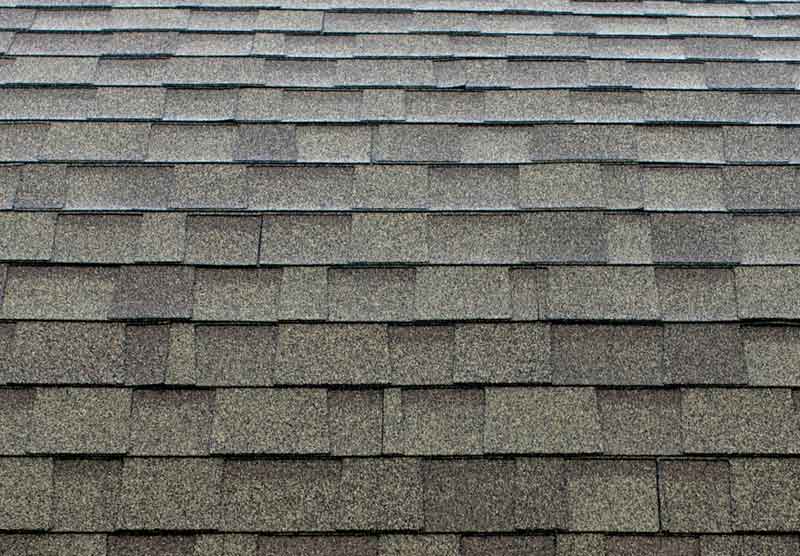 Mikku and Sons Roofing is licensed, bonded and insured so clients can be completely confident with their work..
Mikku & Sons Roofing
Your Phoenix Roof Repair Specialist
We've been satisfying our customers since 2001, over 20 years of family-owned, knowledgeable and professional service!
The secret to our success is a complete dedication to great customer service and exceptional quality, which is why we've consistently been given an A+ rating from the Better Business Bureau.
Our combination of top quality brand name products, expert experienced installation, and dedication to customer service makes it tough for other roofing companies to compete. And, to top it off we have very affordable pricing!
Not only are we in great standing with the Better Business Bureau but we're also Home Advisor certified and approved. You can rest easy knowing you've put your roof in the hands of a company you can trust to get the job done right and on time.
We partner with only top quality, world-class manufacturers and reputable companies to supply the materials needed for our projects, so you can be assured that your home will be covered by the highest quality roofing system backed by the industries best warranties. Whether you choose us for your residential roofing needs or you have a commercial roofing problem, you'll have peace of mind knowing your roof is protected and guaranteed for quality.
CALL FOR YOUR FREE ESTIMATE – 623.465.1068
TESTIMONIALS
See what people are saying about us.
Mikku and Sons did an excellent job repairing our foam roof. The work was done in 3 visits over about 10 days. They called the evening before each visit giving their expected arrival time. They  arrived at the  estimated time, and did a beautiful job for a reasonable price. I would recommend them to anyone needing roofing work.
These guys were on time, worked all day, cleaned up the yard, and did excellent work on the roof at a good price.  I would use these guys again or tell my friends about them any day.
Hands down, this is the most professional, caring, hard working company with which I've ever done business. If all companies operated in such a manner, the world would be a completely different place. The work surpassed the price 10 fold. I will recommend them to anyone.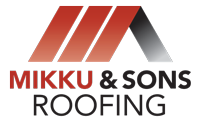 Contact Mikku & Sons for Your Free Estimate
It can be a scary call to make, having someone come out and give you a cost estimate on what it will take to repair or replace your home's roof. We attempt to make that experience as easy and simple as possible.
To get a free, fast, no obligation consultation call (623) 465-1068 now or fill out our online form and we will be happy to answer any questions you have. 

Serving Phoenix and Surrounding Areas