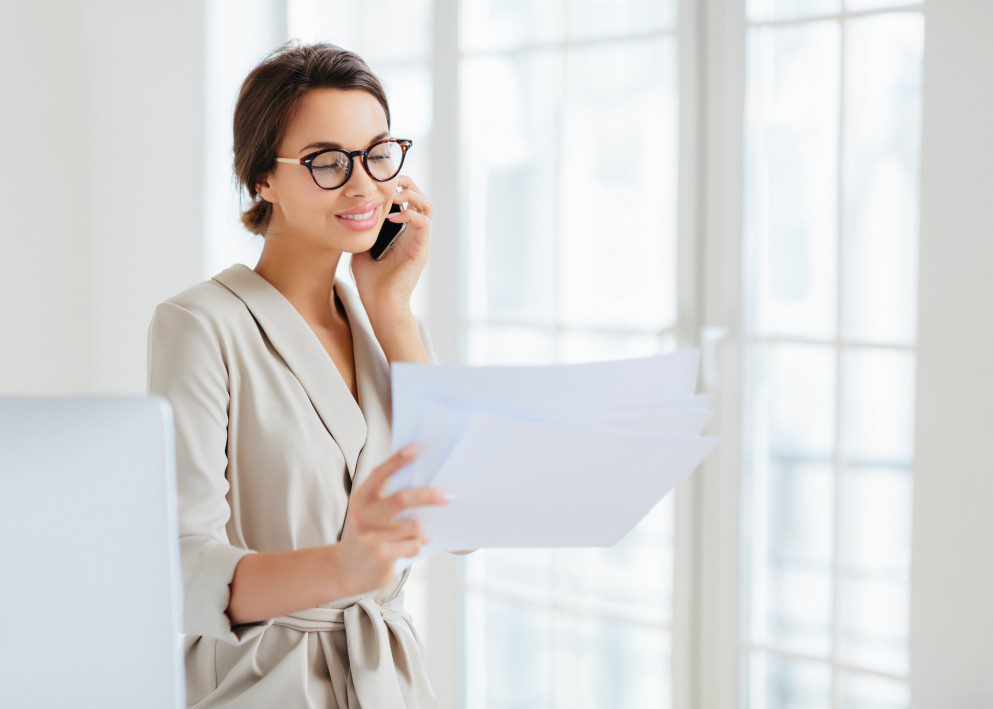 Contact us via a form or by phone.
You can reach us through various means, and we'll do our best to arrange a mutually agreeable time to meet in person. Compared to other roofing contractors in Paradise Valley, we stand out because of our exceptional communication skills.


Roof assessment.
Next, our expert inspector will assess your roof, using data methods to identify issues and guide you on needing a new roof. Unlike other roofers in Paradise Valley, we only recommend roof replacement when necessary, setting us apart in the industry.
You will receive a proposal.
We'll provide two price quotes based on your roof's condition assessment and the data we collected. We understand the difficulty in deciding between roof repair and replacement. In our consultation, we'll explore various roofing materials, discussing their pros and cons. Rest assured, and we're committed to finding a solution satisfying your needs.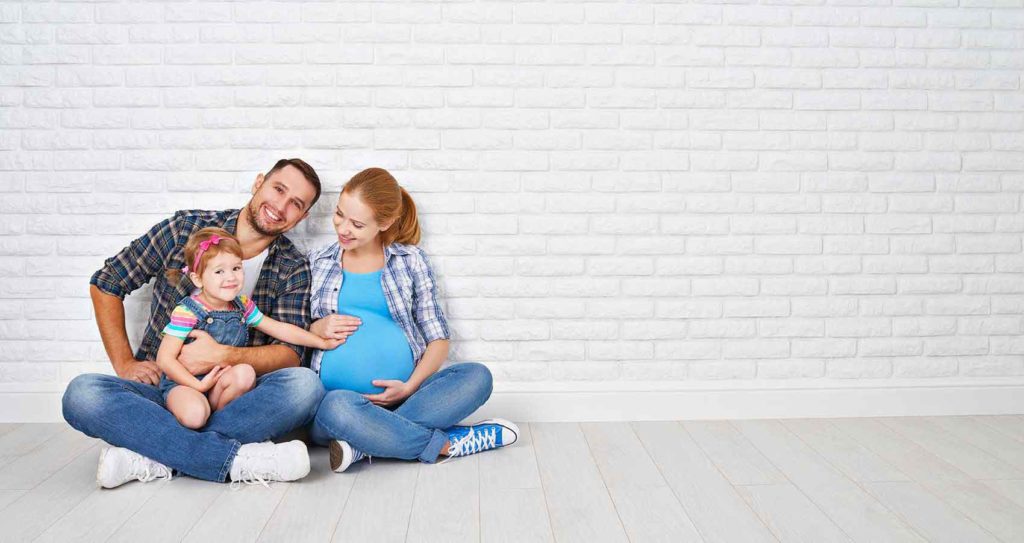 The repair of your roof begins.
We guarantee our roof repair or replacement services and get the job done quickly and efficiently. We offer a 10-year warranty on roof replacements and a 2- to 5-year warranty on roof repairs.