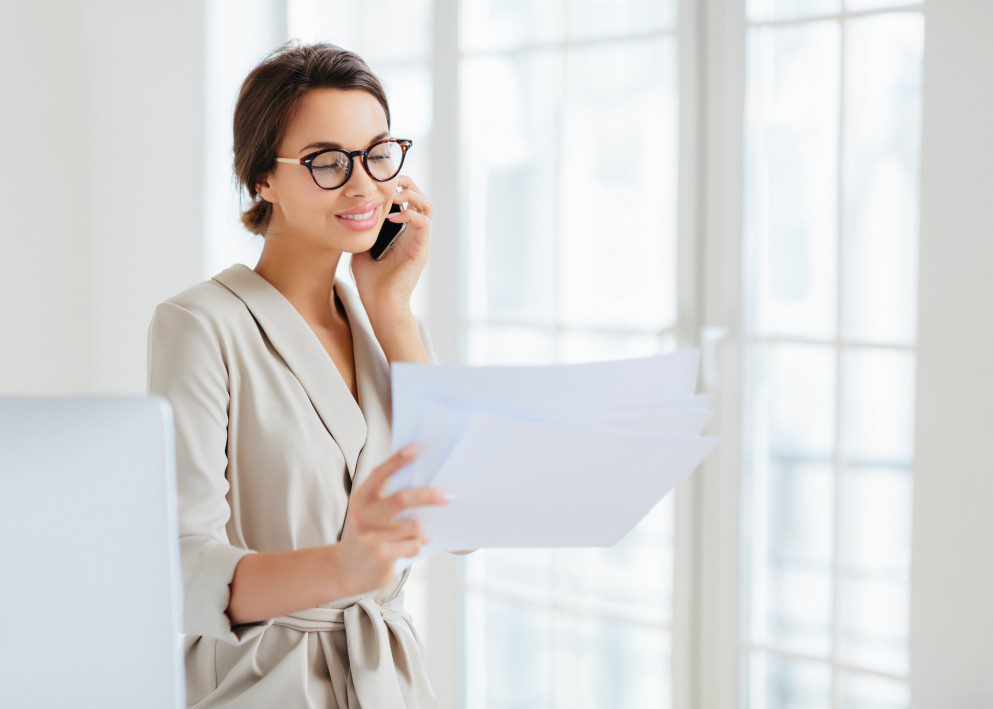 Call us or fill in a contact form.
If your roof has a problem, contacting us is as easy as submitting a form or calling us. We'll schedule a time to look at your roof. Our team is available whenever you need us to perform any roofing service. For this reason, we stand out from the other roofing companies in Sun City West, Arizona.


Thorough roof inspection.
The entire roof is evaluated to ensure no other issues are missed, not just the damaged area. Throughout this roof inspection, pictures will be taken, and issues will be pinpointed. This can aid in estimating the size of your roof, the extent of the damage, and the total cost of the repairs.

A proposal will be sent to you.
Depending on the amount of damage, there may be more than one viable option. We'll help you narrow your roofing material selections and discuss each material's pros and cons. We want to find the optimal price range in which you can take advantage of the finest deals. It's possible to either repair the issue or replace the roof.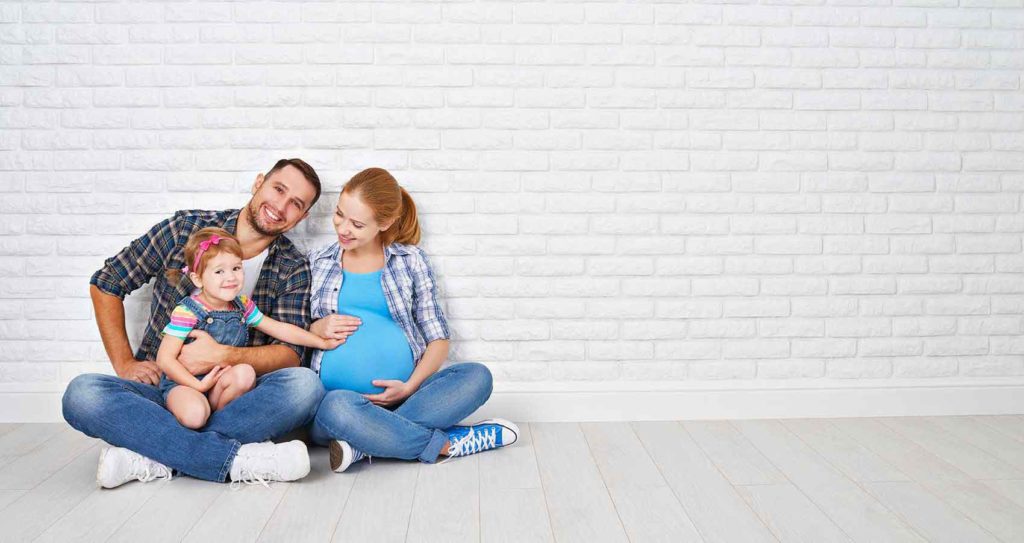 Worry no more!
We'll dispatch a crew to your location to repair your roof. We will clean the area and check the roof carefully to ensure it is in good shape after the repairs are made. We guarantee that we will stand behind our products. Roofing replacements typically come with a 10-year warranty or longer, although most other repairs only come with 2- to 5-year warranties.