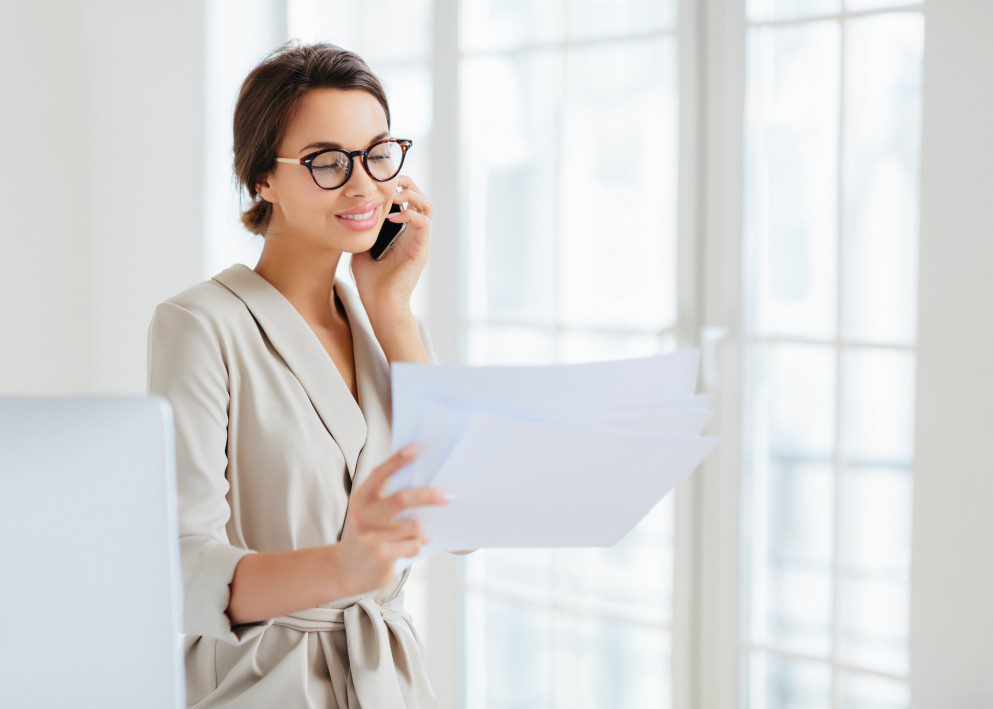 Use contact form or call
We find a time that works best for both of us. Schedule an in-person meeting. We then will come by your house to figure out what is going on with your roof. Communication is what sets us apart from the other roofing companies in AZ.

You get a roof inspection
Our roof inspector will go up on your roof and assess the damage. This is where we will determine whether it will be just a roof repair or roof replacement. There are many roofing contractors that will just try to sell you a new roof while it could just be repaired. This is another reason that we are different than most roofing companies in AZ.
You get a proposal
Depending on the condition of your roof, we can send you two different prices. One for a repair or one for a new roof. During the visit, we will explain the pros and cons of each choice! We want a solution that works for you!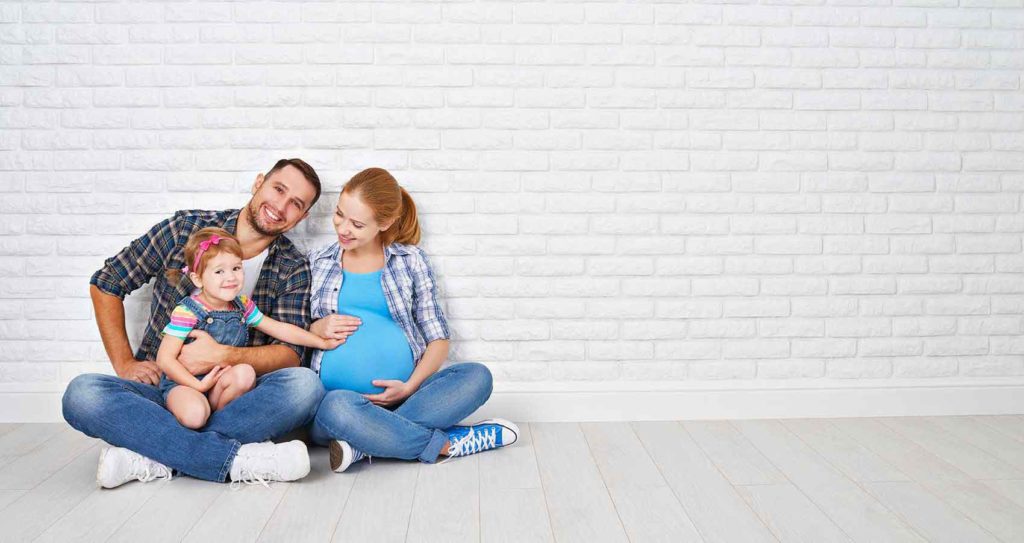 Your roof is fixed!
Whether you chose a repair or a roof replacement, you can go on with your life and be free of the burden a leaky roof causes! Most of our repairs have a warranty of 2-5 years and new roofs have a 10-year warranty