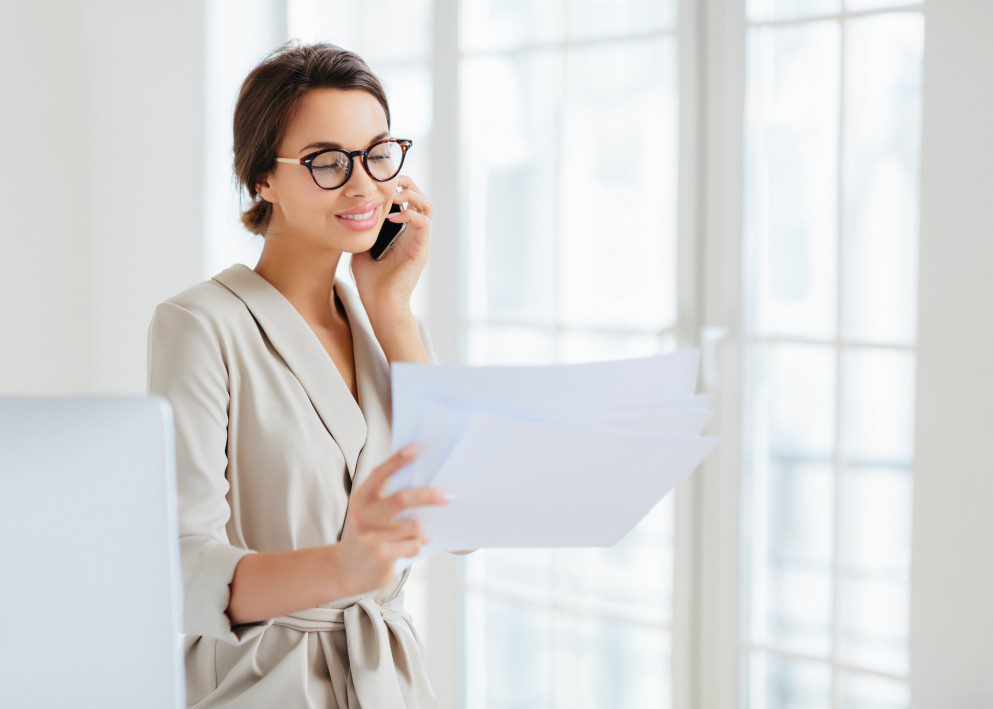 Get in touch with us via a form or phone.
Communicate with us to schedule a convenient appointment. Through our efficient three-step process, we respond swiftly to your roofing needs. Contact us via our online form or a call, and we'll arrange a meeting to inspect and repair your roof. Unlike other roofing companies, our strong communication assures customer needs are met on the first try.


A thorough roof inspection.
Our expert inspector ensures safety while assessing your roof, exemplifying our commitment to quality. This in-depth examination identifies potential problem areas, preventing further damage. Unlike other Arizona roofing companies that might push for a new roof, our detailed assessment often reveals that repairs are sufficient.
Then receive a proposal.
Based on the findings of the roof inspection report, we will provide you with one of two quotes. Since we will discuss the benefits and drawbacks of roof replacement and repair, there is no need to worry about making a difficult decision because we care about identifying an efficient method for you.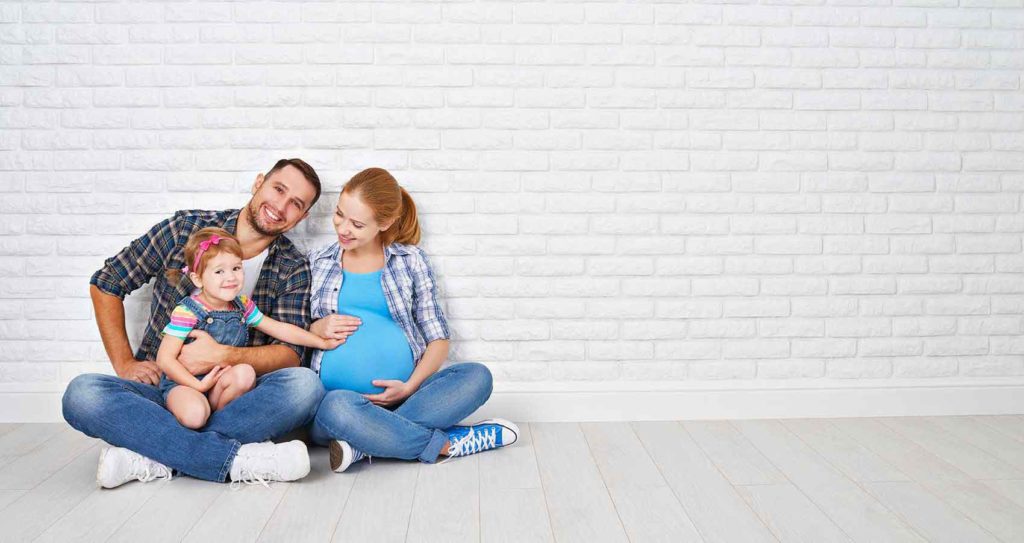 Repair your roof.
For all your roofing needs, we have trained professionals to assist you. Our work is backed by a 10-year warranty for new roof installations and 2-5 years for most repairs. Trust in our quality; trust Mikku and Sons Roofing.