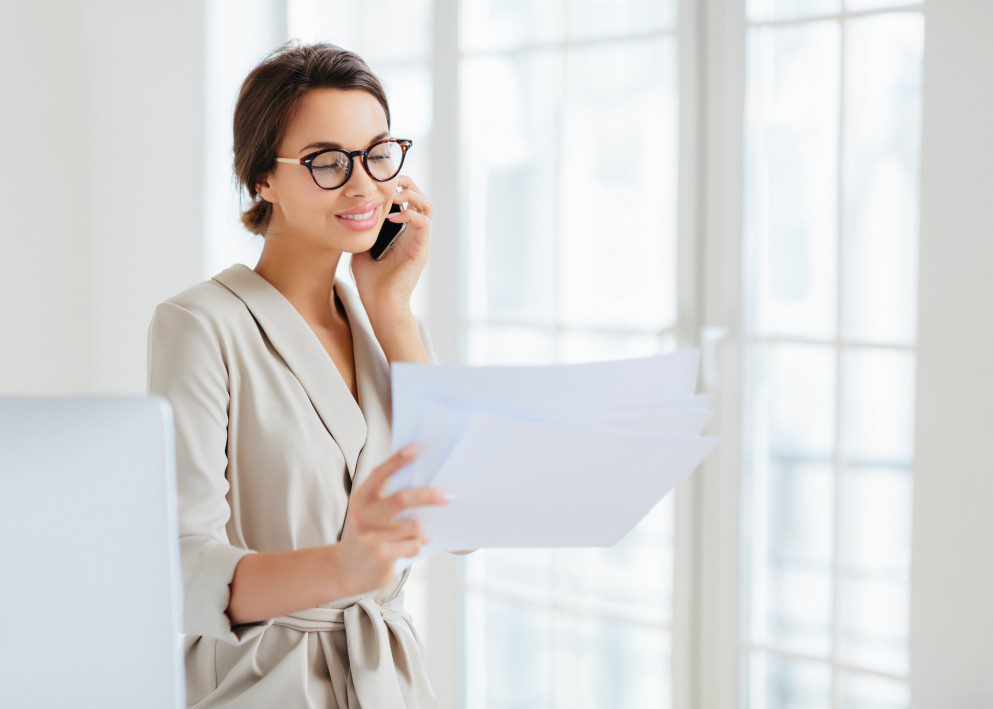 To get in touch with us, fill out a form or give us a call.
We'll schedule a time to meet at your house, where we can talk about your roofing problems and examine them. When compared to other Anthem roofing companies, our willingness to come, no matter the weather or season, sets us apart.

Your roof system gets examined.
We inspect your roof with a licensed inspector who documents issues with pictures and comments. Additionally, we assess the entire roof for potential vulnerabilities. Our meticulous work sets us apart, ensuring a high-quality roof.

We then send a detailed quotation.
We'll provide detailed reports with two quotes for replacement and repair. Making this decision is crucial for your roof, and we value that. We'll support you with advice as needed. Whether it's repair or replacement, we aim to maximize the value of your time and money.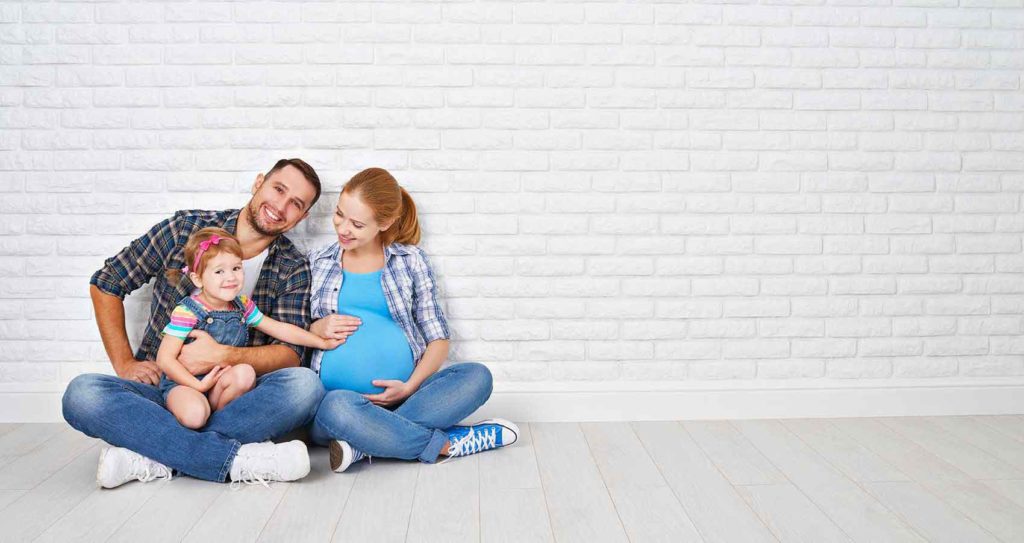 You no longer need to be concerned!
As a demonstration of our confidence in the quality of our services, we offer warranties on the repairs we perform (2-5 years) and roof replacements that extend for ten years or more. Our roofing company's work is incomparable to our competitors since our roofers are highly skilled and hold all necessary certifications.