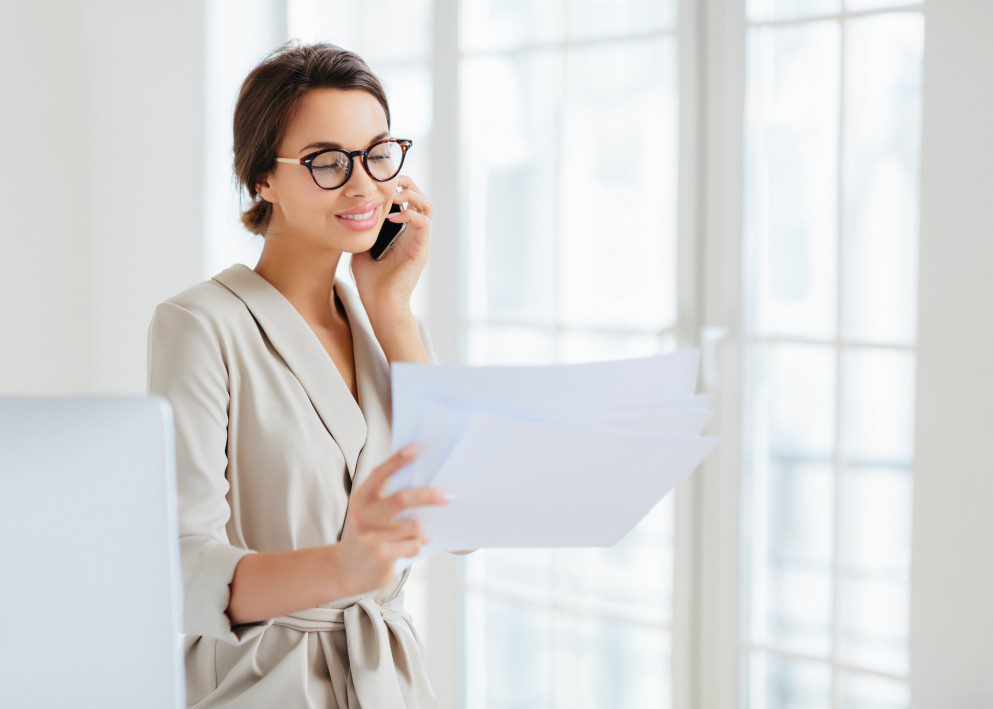 Fill in a contact form or call us.
Contact us or fill out a form; our team is here to help. We'll schedule a time to stop by and look at your roof. If you need roofing work done, our crew will help you whenever you call. We will show up in the pouring rain or the sweltering heat. That's what makes us unique among Tempe, Arizona, roofing providers.


We inspect your roof.
Our roofer climbs up a ladder and closely examines the roof. We ensure no other problems are overlooked, and the entire roof is inspected. Photographs will be taken, and problems will be identified throughout this roof assessment. This can help determine how extensive your roof damage is, how big your roof is, and how much it will cost to repair.

We will then send a proposal.
Multiple choices are usually available, depending on the extent of the damage. The choice of roofing material is essential, and we'll be here to assist you in narrowing down the options. Regarding pricing, we're looking for the sweet spot where you get the best deals. Fixing the problem or replacing the roof are both viable options!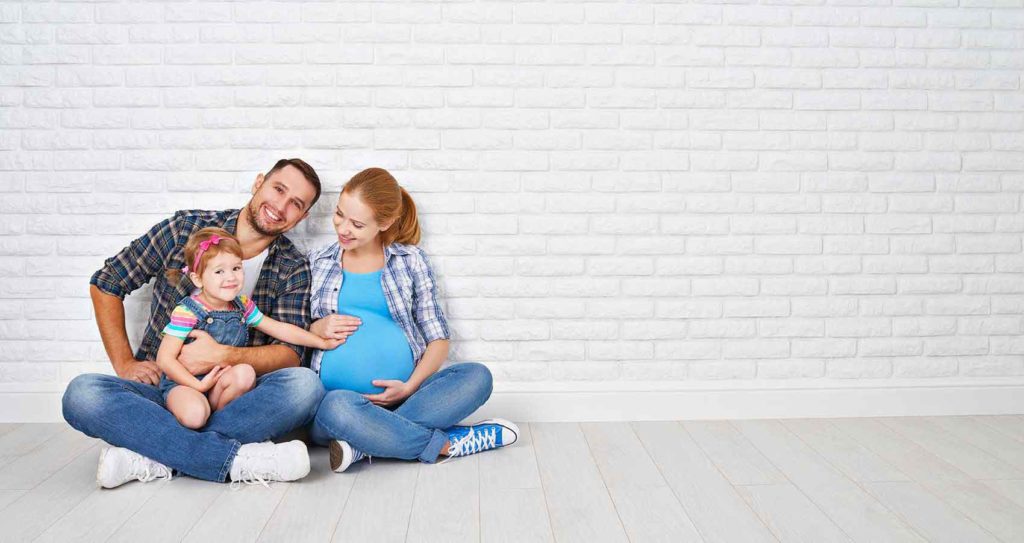 You don't need to worry no more!
We back up our work with excellent warranties and durable solutions. You can have faith that we will back our work. Roofing replacements often have a warranty of 10 years or more, whereas most other repairs have warranties of 2 to 5.