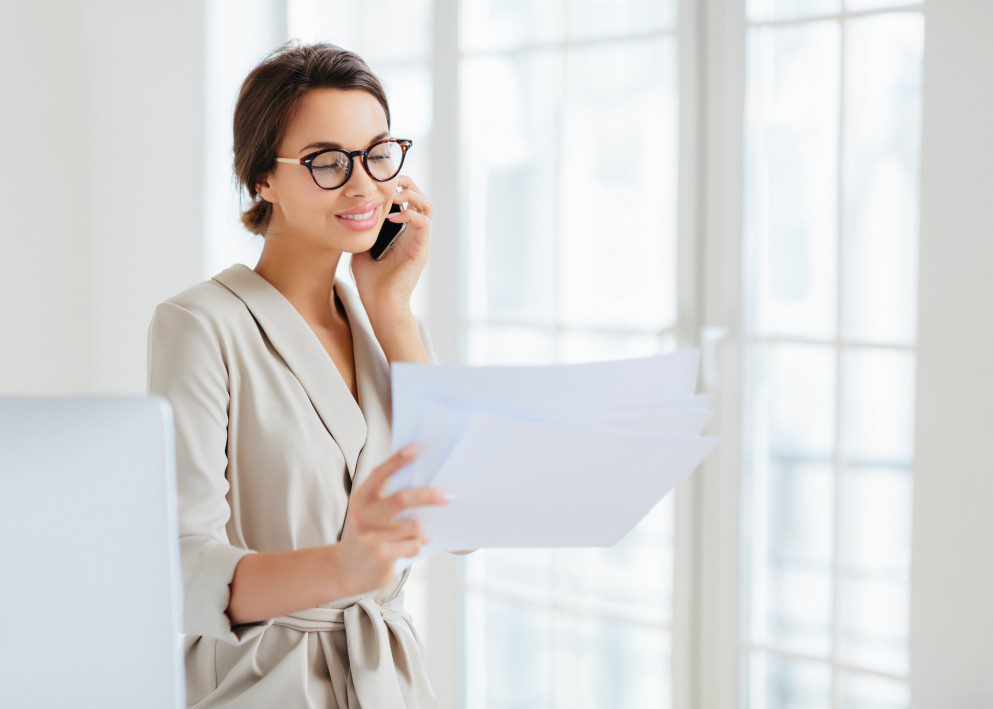 Fill out a contact form or call to get in touch with us.
We will schedule a decent time to meet at your home so that we can discuss your roofing concerns and inspect your roof. What sets us apart from other Carefree roofing companies is that we will come whenever you need us, rain or shine, winter or summer.

We conduct a thorough check of your roof.
A trained inspector will examine your roof, documenting any existing problems with photos and written notes. We check the rest of the roof for vulnerable spots as well. Our attention to detail sets us apart from other roofing companies and ensures you receive a top-notch roof from us.
A thorough proposal is then sent.
We offer quotes for a complete roof replacement and a minor roof repair. Replacing your roof can be overwhelming and a crucial part of your house, and we are prepared to provide directions upon request. We strive to provide you with quality service for your money and time.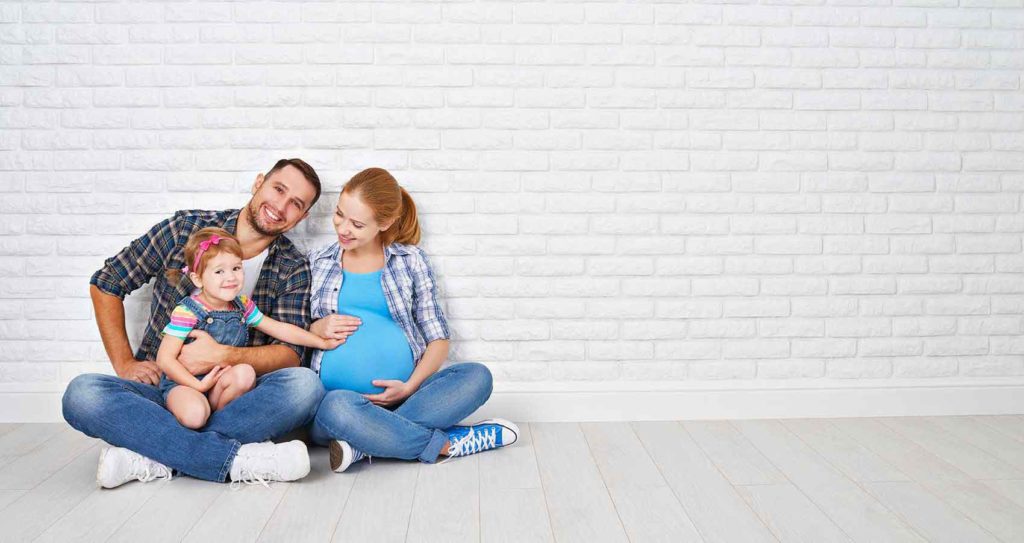 You no longer need to worry!
Whether it's a home or commercial roof replacement, we only use the finest materials for your roof. We provide a 2–5-year warranty on repairs and a ten–plus-year warranty on re-roofs to stand behind our work and support our high-quality services.