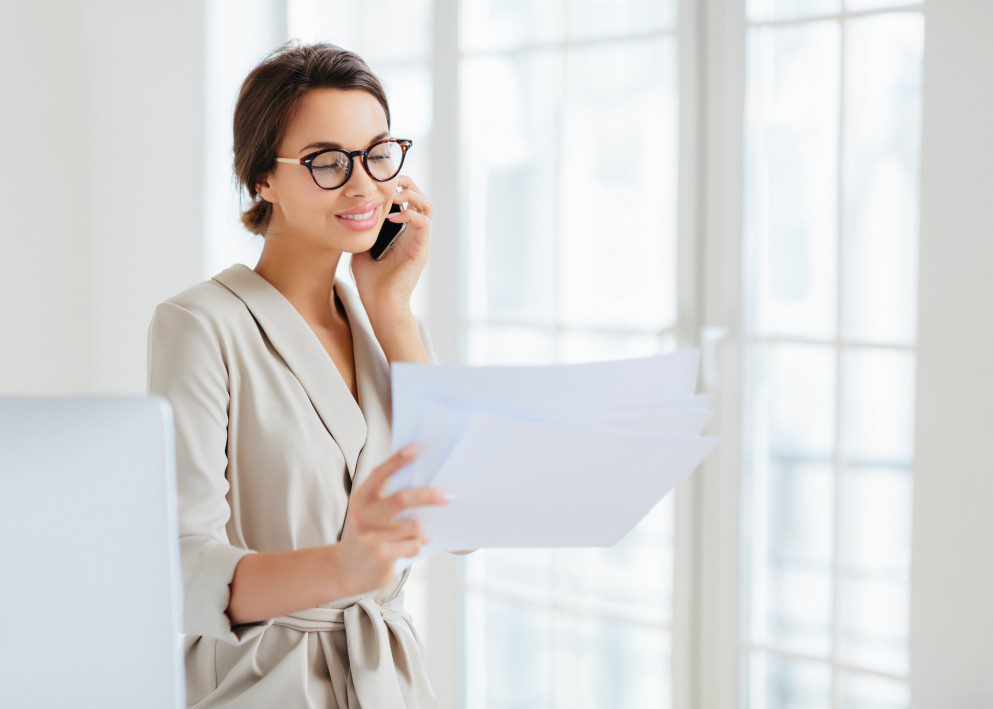 Fill in a form or call us.
Contact us so that we can schedule a convenient in-person meeting. When that's done, we'll head to your place to figure out what's happening with the roof. We get how daunting the prospect of repairing or replacing it can seem, and our communication ability sets us apart from other Peoria roofing companies.


We then conduct a roofing inspection.
The next step is for one of our trained roof inspectors to climb onto your roof and identify every problem spot. Using these, we can give you sound advice on whether or not you need a new roof. This is a big one among the many things that set us apart from other Peoria roofing businesses.

You then get a bid.
Two estimates will be provided based on the evaluated state of your roof: one is a roof repair and replacement. We know how difficult it can be to decide but don't worry. At the consultation, we'll go through all the options available to you and outline the pros and cons of each. We're going to work until we find anything that helps you!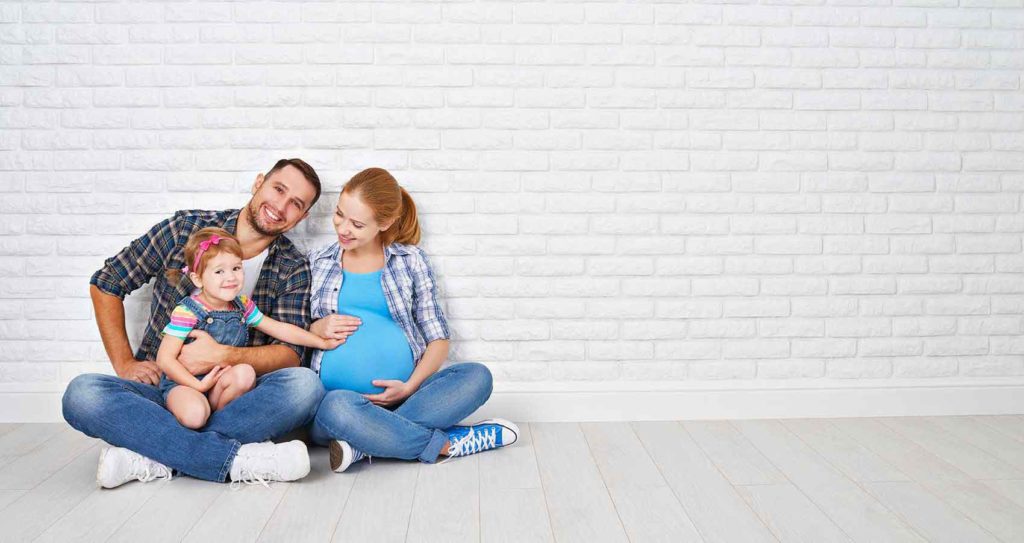 Your roof is fixed!
You may trust our services and avoid costly roof repairs or replacements no matter which option you select. When we replace a roof, we provide a 10-year warranty and a 2- to 5-year warranty on any repairs we make.