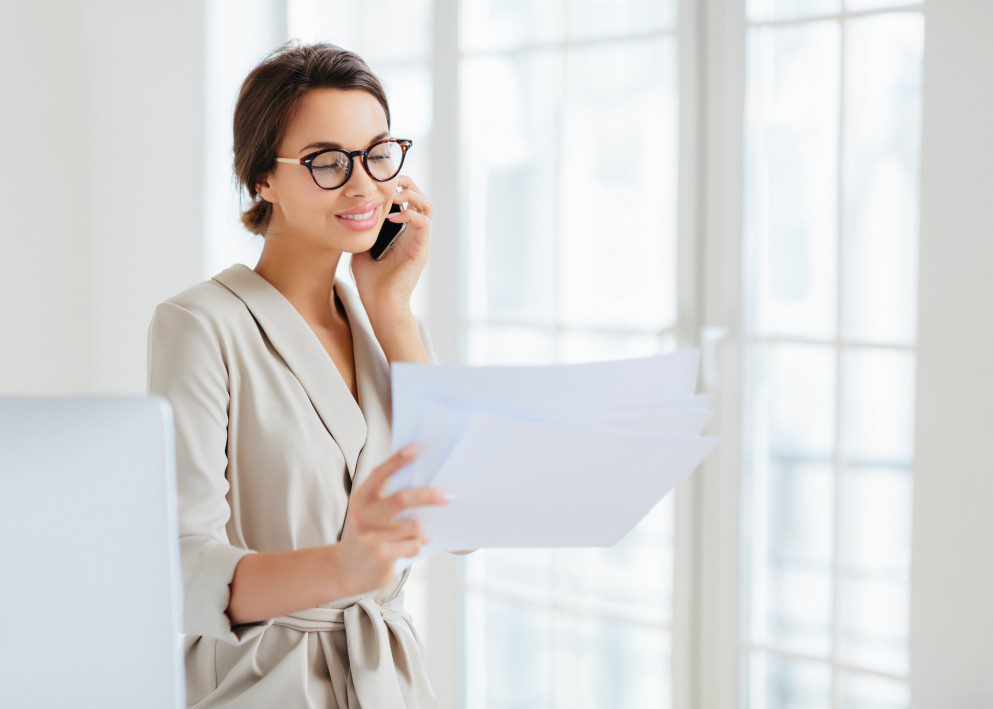 Fill out a contact form, give us a call, or both!
We'll schedule a convenient time to swing over and look at your roof while also hearing out any issues you may have. We're different from other Black Canyon City roofing contractors because we'll show up whether it's pouring or hot outside.

The state of your roof is evaluated.
A licensed roofer examines your roof and documents any current problems by taking pictures and making notes. In addition, we check the rest of the roof for vulnerable spots that could develop leaks over time.
Compared to other roofing companies, we stand out because of the quality of the roof we build for you.

After, we send a detailed estimate.
A roof evaluation can determine if you need a new one or just minor repairs. Our proposal includes pricing for both roof replacement and roof repair. Selecting a new roof is a significant investment; we can offer expert guidance. We ensure exceptional service, whether you choose us to fix or replace your roof.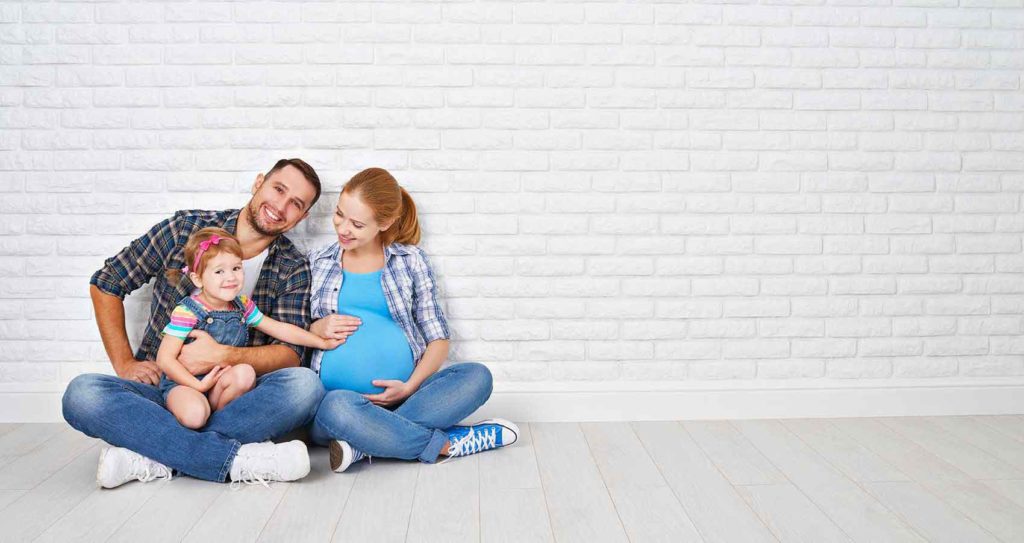 You don't need to stress anymore!
If you need a new roof for your house or business, our team is here to assist you quickly. To prove the quality of our services, we offer warranties of 2-5 years on repairs and ten years or more on replacement roofs. We are experienced and certified roofers in AZ.