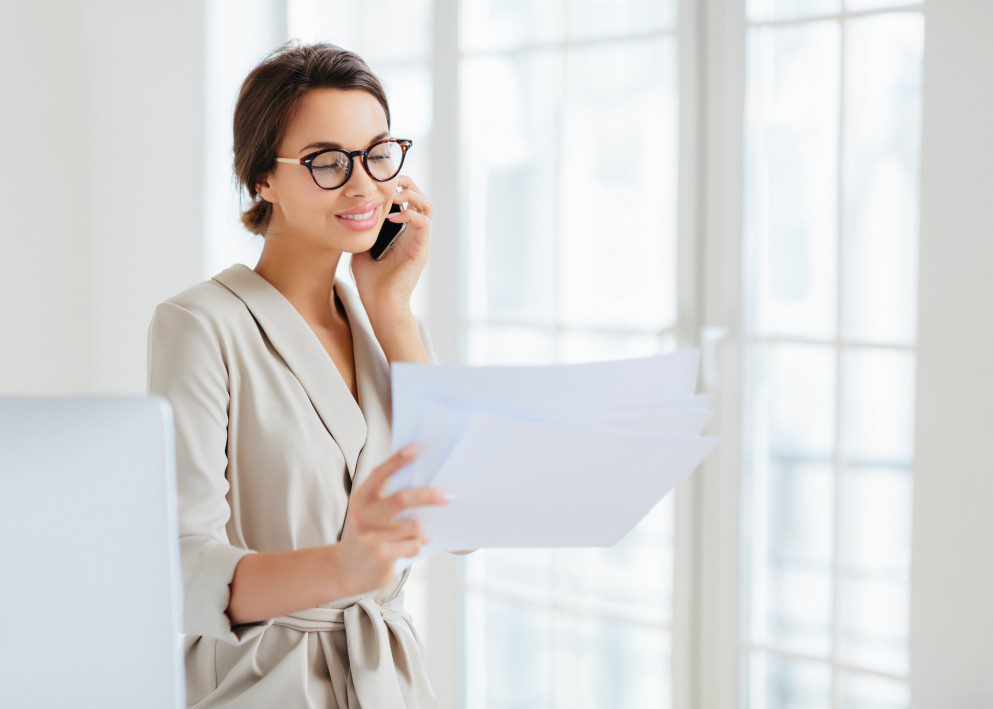 Call or fill out a contact form.
We'll confirm a suitable meeting time to ensure your roofing needs are met in one go through our efficient three-stage process. After you contact us via our site or phone, we'll arrange a home visit to evaluate your roof's condition and propose solutions. Our reputation as New River's top roofing company is due to our client-centric communication approach.

An inspection of the rooftop.
Our expert roofing inspector will meticulously inspect your entire roof. We ensure the longevity of your roof through our quality services, with a thorough examination to identify damaged spots before they worsen. Unlike other companies that might push for a new roof, our detailed inspection helps with the need for repairs, setting us apart in the industry.
We present a proposal.
Based on the roof inspection, we'll provide two quotes: one for a new roof and another for extensive repairs. We'll guide you through the benefits of both options, allowing you to make an informed decision without stress. We are committed to your needs and strive to deliver excellent service.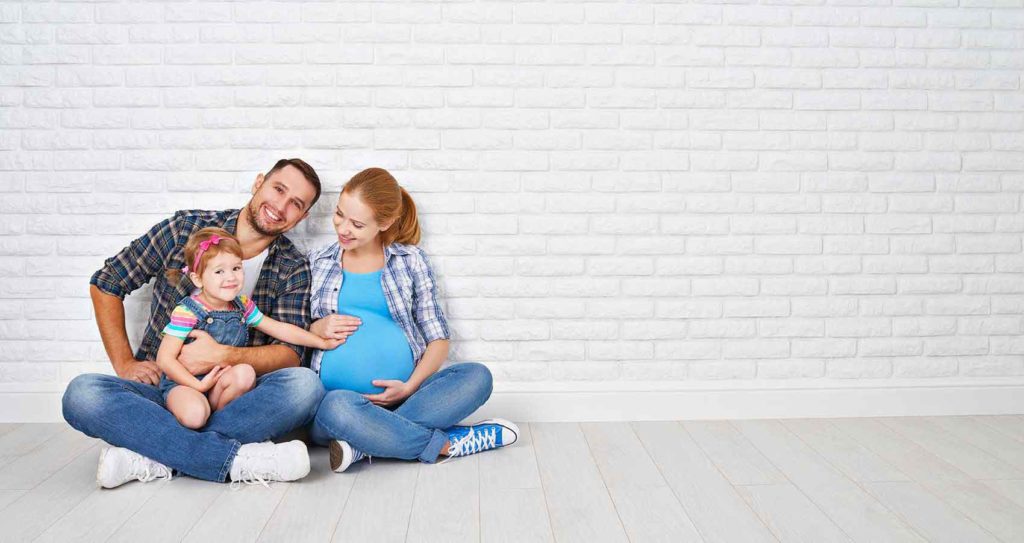 Thereafter, we'll repair your roof.
Whether you need roofing repairs or a complete replacement, you can trust that our skilled team will provide the required service. Our roof repairs have a 2-5 years warranty; new roof installations are warranted for ten years.