Regardless of the size of a roof leak, significant damage and other problems can result over time. Move quickly to fix a leak with a professional roof repair contractor.  By doing so, you'll get repairs done when they are at their least expensive point.  You'll also be avoiding other issues that can be costly as well as hazardous.
Here Are Some Results From Procrastinating Fixing Small Roof Leaks
Damage to Paint and Drywall Materials
The nature of roof leaks is that they will grow over time, saturating larger areas with increasing amounts of water. Delaying a repair by your roof repair contractor can start bubbling paint and/or staining ceilings and walls if the water is carrying roofing materials such as tar with it. Repeated saturation also starts breaking down drywall materials, turning them from a solid structure to a powdery substance.
Deterioration of Insulation Materials
Insulation materials lose their effectiveness when damp, with an immediate result being an increase of demand on heating/cooling systems and higher energy bills. Additional costs can be incurred if cold and wet conditions keep insulation from drying out, creating the ideal environment for mildew. The combination of compromised insulation and mildew growth will require replacement of the affected materials.• Electrical issues – Water leaking down the walls can potentially lead to electrical shock and/or short out electrical circuits.
Structural Deterioration
In addition to breaking down drywall, framing and beams that are constantly exposed to moisture over the long term can start rotting as well, with the result being a steady decline in structural support. Once this process of degradation starts, it is difficult to stop and will ultimately necessitate the re-building of the home's structural support system.
The Growth of Black Mold
The damp environment created by a roof leak not addressed by a roof repair contractor can result in the rapid build-up of mold that releases mycotoxins in high enough quantities to cause a variety of respiratory ailments including asthma, bronchitis, and other allergic reactions. These types of mold spores are particularly dangerous to people with weak respiratory and immune systems.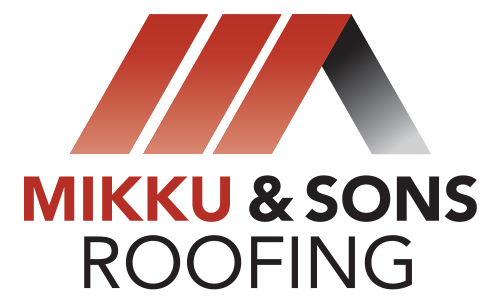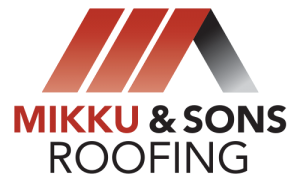 Emergency Roof Repair Contractors
Mikku and Sons Roofing has been helping residents throughout Phoenix since 2001. Our experienced and friendly crew members can inspect your roof and help you get it ready for the monsoon season to help you reduce the risk of damage. If your roof has damage from monsoon storms, we are ready to help you with quick and complete roof repair. We have experience in all types of commercial and residential roofs, including tile, shingle and flat roofs. We are fully licensed and insured and make it our mission to provide quality workmanships and exceptional service.
Call us today at (623) 465-1068 to find out how we can help you prepare your roof for the coming monsoon season or to repair it after a storm.