Attics need fresh air to breathe and stay healthy just like we do so it is important to keep your roof ventilated. You're going to have two types of vents, which are intake and outlet. Intake vents are installed lower than the outlets so that a sort of vacuum is created by moving fresh air in through the intake vents and circulates it out at the higher outlet vents. This creates a constant air flow that keeps fresh air circulating throughout your attic, allowing it to breathe keeping your materials healthy.
Keep Your Roof Ventilated Properly By Calling A Contractor
How to Figure the Right Ventilation
It is possible to have too much ventilation, so determining how keep your roof ventilated properly is important. You need the exact amount of ventilation in order for your roof to be as energy efficient as possible. It is important to figure out where the vents should be placed and what size vents you're going to need. The best way to accomplish this and get it done properly, you will need to hire a professional, licensed roofing contractor to configure the correct vents and locations according to the design of your roof.
Checking For Ventilation Problems
Look for these signs that your attic may not be properly ventilated:
Moisture on the underside of the roof or rafters
Any kind of mold growth
A feeling of higher humidity in your attic
Rusted nails in the rafters and trusses
Water stained wood of any kind
If you see any of these issues or signs, you should call a professional, licensed roofing company as soon as possible to inspect your attic and roof to give you a solution to the problem. Your family's health and the lifespan of your roof could depend on it.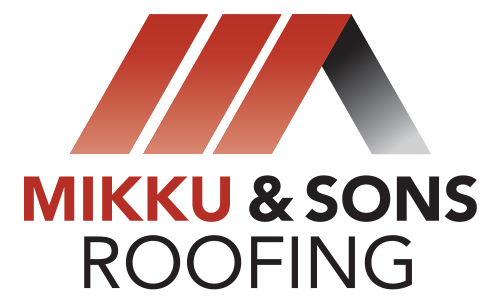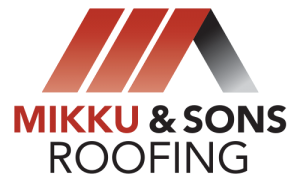 Emergency Roof Repair Contractors
Mikku and Sons Roofing has been helping residents throughout Phoenix since 2001. Our experienced and friendly crew members can inspect your roof and help you get it ready for the monsoon season to help you reduce the risk of damage. If your roof has damage from monsoon storms, we are ready to help you with quick and complete roof repair. We have experience in all types of commercial and residential roofs, including tile, shingle and flat roofs. We are fully licensed and insured and make it our mission to provide quality workmanships and exceptional service.
Call us today at (623) 465-1068 to find out how we can help you prepare your roof for the coming monsoon season or to repair it after a storm.