4 Things To Look For After A Storm
Look For Downed Power Lines
The most dangerous residual effect of high winds is downed power lines, so look for those first. Make this assessment from as far away from the lines as possible for safety purposes.  Report any issues to your electric utility immediately.
Check Trees For Missing Branches
Many areas of a roof may not be visible from the ground, but if you have trees that are missing branches that can't be found, they may be up there.
Check The Attic For Leaks
Many leaks start small and grow over time. You may not see water damage unless you're up in the attic. Look for damp insulation and inspect the areas around the chimney, the vents, and any other apparatus that penetrates the deck.
Evidence Of Roof Damage On The Ground
Take a walking inspection around the grounds of your home. Look for all types of roofing materials including shingles, fascia, and flashing that may have been blown off of the roof. Take a look around the mouths of all of your downspouts as well to see if any roofing materials came loose and were carried down by the drainage system. You may also be able to assess any separation of the shingles from the deck by inspecting the roof's edges, which can be caused by storms with high winds. Remember that finding one broken shingle on the ground may mean that there are many more broken pieces that evidence roof damage repair that are still on the roof.
If you come across any evidence of roof damage repair during your inspection, there is a high likelihood that repairs are in order. Be sure to document what you have found and relay all details to a professional roofer. This can facilitate a quick and efficient repair process that re-establishes the protective capabilities of your roof prior to the arrival of the next big storm.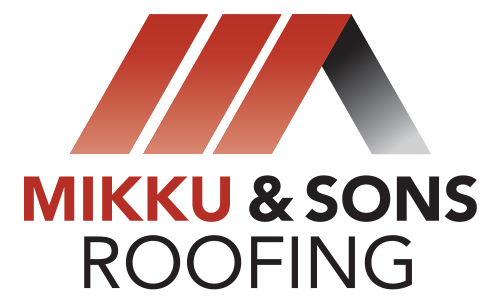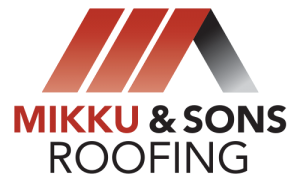 Emergency Roof Repair Contractors
Mikku and Sons Roofing has been helping residents throughout Phoenix since 2001. Our experienced and friendly crew members can inspect your roof and help you get it ready for the monsoon season to help you reduce the risk of damage. If your roof has damage from monsoon storms, we are ready to help you with quick and complete roof repair. We have experience in all types of commercial and residential roofs, including tile, shingle and flat roofs. We are fully licensed and insured and make it our mission to provide quality workmanships and exceptional service.
Call us today at (623) 465-1068 to find out how we can help you prepare your roof for the coming monsoon season or to repair it after a storm.