Here's an example of a roofing scam that bilked 27 homeowners in Texas out of thousands of dollars: Texas roofing scam. In the case these individuals stole over $100,000 from unsuspecting homeowners by approaching them after storms. They took advantage of people desperate for repairs.  They even sometimes brought their baby along to convince owners they were trustworthy and eager to work. A little research by the homeowners would have shown them that this company had an F rating with the Better Business Bureau and were ignoring many complaints registered with them instead of answering and solving them.
How To Protect Yourself From Scammers
So, what are the best ways to watch out for roofing scams? First, make sure you do your homework on any contractor before hiring them and especially before giving them any kind of money for doing the work. Request that they present their contractor's license and check their standing with the Registrar of Contractors. Ask how long they've been in business and verify their answer online. Check if they have a solid website that shows they're legitimate. Look and see if they have a listing on any of the consumer sites like Yelp, HomeAdvisor and Angies's List and check their testimonials and ratings there.
Also, make sure you check that they have the proper insurance in place. The worst thing you could do is contract with someone without proper insurance, then have them have an accident or damage your home, leaving you with extensive medical or repair bills without coverage. You can see a previous blog post we wrote on this subject here: Roofer's Insurance.
Finally, ask for references from satisfied past customers and call them to verify that they were happy with the roofing contractor's service, communication and timely completion of the job.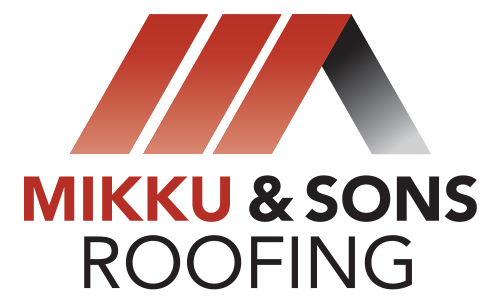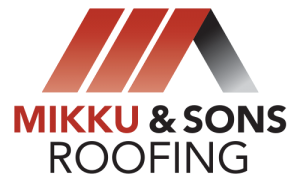 Emergency Roof Repair Contractors
Mikku and Sons Roofing has been helping residents throughout Phoenix since 2001. Our experienced and friendly crew members can inspect your roof and help you get it ready for the monsoon season to help you reduce the risk of damage. If your roof has damage from monsoon storms, we are ready to help you with quick and complete roof repair. We have experience in all types of commercial and residential roofs, including tile, shingle and flat roofs. We are fully licensed and insured and make it our mission to provide quality workmanships and exceptional service.
Call us today at (623) 465-1068 to find out how we can help you prepare your roof for the coming monsoon season or to repair it after a storm.