Hiring a roofer doesn't have to be a daunting task. Following some simple steps should ensure that you have a positive result. Your roof is one of the most important parts of your property, so take care of it!  Remember, if your roof is damaged by weather or other disasters, a good roofing contractor will handle your insurance claims for you!
Steps To Keep In Mind When Hiring A Roofer
Word of Mouth
Don't just rely on the internet or advertising; ask family and friends and find out about their experiences. If they were satisfied, it's a pretty sure bet it's a good company that you can trust to do the job right too.
Ask Questions
Once you get a good report from your friends who have used the roofing contractor, be sure to ask questions, such as areas of special expertise and if they are licensed and insured.  You should also check with the Better Business Bureau and look online for reviews. Ask them for some recent referrals of jobs they've completed and call up their past customers.
Get At Least 2 or 3 Estimates
Ask them to come to your house so you can discuss the work you need done, as well as what it will entail and how much it will cost.  Ask about the time needed to complete the job, as well. Don't be afraid to ask some difficult questions and if they dodge or won't answer them, move on to someone else.
Get a Contract
After you've decided on the company or roofing contractor you would like to hire, draw up a contract! It's VERY important to have it all in writing and make sure you both sign it and agree to the terms. The contract should include all the details about the job, materials, cost and time. Give the contractor a chance to review the contract and adjust it if necessary. The bottom line here is that you are both on the same page about the task at hand.
A Few More Considerations
A few extra points to consider asking about are clean-up procedures, how compensation is to be handled, liability, and safety concerns. Finally, you should also see to it that a lien waiver is established if there's a third party involved so if the roofing contractor has failed to pay a vendor, you will not be responsible.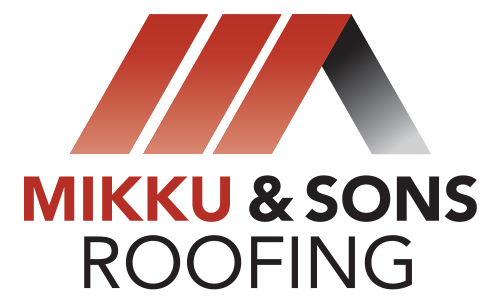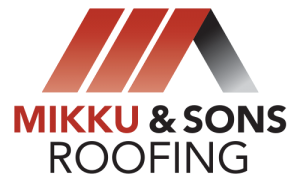 Emergency Roof Repair Contractors
Mikku and Sons Roofing has been helping residents throughout Phoenix since 2001. Our experienced and friendly crew members can inspect your roof and help you get it ready for the monsoon season to help you reduce the risk of damage. If your roof has damage from monsoon storms, we are ready to help you with quick and complete roof repair. We have experience in all types of commercial and residential roofs, including tile, shingle and flat roofs. We are fully licensed and insured and make it our mission to provide quality workmanships and exceptional service.
Call us today at (623) 465-1068 to find out how we can help you prepare your roof for the coming monsoon season or to repair it after a storm.