Here Are Some Roofing Contractor Tips
Safety First
If you can afford to, you should always hire a professional roofing contractor, but if you have to work on the roof yourself, make sure that the weather conditions are clear for your own safety. A wet roof can be slippery. Your roof will also need an ample amount of time to dry. A rain shower the following morning can end up setting you back. Hose off the shingles, so you can have a clean workplace without a mess of leaves or other debris.
You can also use the hose to find a leak in your roof. One of the best ways to find a source of a roof leak is to use water itself. It can be tricky to see where a leak is coming from in the middle of a storm, but a garden hose will allow you to test your roof until the leak has been found. Your best bet, however, is to always hire a professional roofing contractor to inspect and repair your roof.
Choose A Reliable Contractor
Do not choose the first roofing contractor you find in the phone book or online. By choosing the first roofing contractor you read about, you may end up spending more money than you need to. Call numerous roofing contractors and go with the most reliable one at the best price you can find. Its not easy to choose a roofing contractor, but asking for a list of references can be a huge help. Any roofing contractor which refuses to provide such a list is not one which you want to hire. Don't just ask for the list, though, be sure to call a few people on it to double check their experiences.
Inspect The Whole Roof
When inspecting your roof for leaks, it is important that you inspect the whole roof, not just one section. If you find a troublesome area of your roof, you should still check all areas, as there could be more problems elsewhere. It will be cheaper for you to have all fixes done at the same time, when you hire your roofing contractor, rather than waiting.
Leave It To The Experts
If you have a general handyman that does work in and around your home, do not allow him to do anything to your roof. Fixing a roof requires a high level of experience and know-how. This is why you would be better off hiring a roofing contractor that specializes in this type of work.
What's Your Roof's Age?
The age of your roof is a good indication of whether it needs replacing or not. Most roofs have a lifespan of fifteen to twenty years before replacement is needed. If you have a roof that was put on top of another roof, if 20 years have gone by, you likely must replace it.
Inquire About Credentials
Take the roofing contractor's credentials into consideration during the hiring process. Although credentials do not give you a guarantee that you will get quality work, they do show you how involved the person is with your local community. It also says a little something about their character as well, which is valuable information.
Contractor License & Insurance
Any roofing contractor you hire needs to have proper licensing and insurance. If they don't have this available, then its best not even to consider hiring this particular roofing contractor. If your roofing contractor does not have insurance and causes a large amount of damage, then you will be the one to pay. As was mentioned in the beginning of this article, most homeowners don't really know too much or concern themselves with roofing. However, it is an important topic since you will want to protect your family and the items that are contained in your home. Knowing this information will help to keep your family and valuables safe.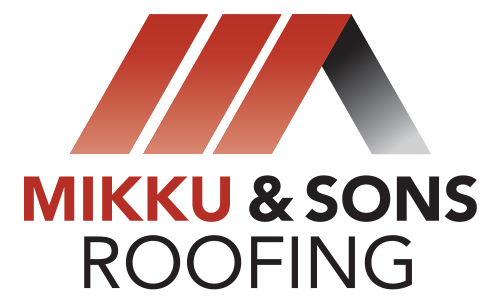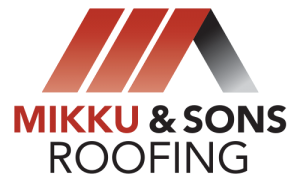 Emergency Roof Repair Contractors
Mikku and Sons Roofing has been helping residents throughout Phoenix since 2001. Our experienced and friendly crew members can inspect your roof and help you get it ready for the monsoon season to help you reduce the risk of damage. If your roof has damage from monsoon storms, we are ready to help you with quick and complete roof repair. We have experience in all types of commercial and residential roofs, including tile, shingle and flat roofs. We are fully licensed and insured and make it our mission to provide quality workmanships and exceptional service.
Call us today at (623) 465-1068 to find out how we can help you prepare your roof for the coming monsoon season or to repair it after a storm.