Average Roof Repair Costs Depend Primarily on 3 Factors
We would advise getting at least 3 free repair estimates to get a feel for what the average cost of your roof repair should be. If you're looking for a ballpark range, the cost to restore a roof in Arizona can range from $350 to $2,000+ depending on 3 Items.
Type of Roofing Material
Your roofing material strongly alters the restore cost. For example, concrete tile rates about 3 times as much as heavyweight asphalt shingles. And clay tiles are slightly more expensive than concrete tiles, which comes from the Tile Roofing Institute. So, if you have tile, you shouldn't be surprised if the estimated cost seems a little higher than you're expecting. While it may cost more to repair, tile roofing lasts longer and is more fire resistant than asphalt shingles.
To make things a little more complicated, the tile on your roof imay not be available in the marketplace. During the economic downturn, many tile manufacturers shut their doors – and with them their proprietary molds. The molds impact the direction tile connects with each other and actually lay on the roof. This may require doing a larger part of tile in order to have a logical start and stop point.
Scope of the Restore
How much of the roofing material is missing or needs repair?

How big of an area is required to be repaired?

Is there any water damage from the faulty roof?

If you have tile, does the older underlayment require repairing?
Answers to these questions (and others) will determine the needed supplies and amount of time required to do the repairs.
Who Does the Repair
This is why we strongly recommend getting at least 3 free bids. You need to get a feel for :
The character of their workers, especially if they're using subcontractors.
The warranty they offer
How long it takes them to do the job
Whether or not they will haul away the damaged roofing materials
Whether they're licensed and insured or not (NEVER hire an unlicensed roofer–unless you are trying to void your roof's warranty.)
Look for Experienced Contractors
When you get estimates, don't just jump at the cheapest one, because how long they've been in business matters. Some say the best way to selected a roofing contractor is to find at a 10 -year-old yellow pages volume. If they're listed in that volume and they're still in business, they should be on your short list of contractors to use. Then, carefully check each bid to see if you're getting apples to apples services. One contractor may skimp out on important work to give you a lower bid.
Once you get a few repair approximations, you might feel like replacing your old roof is perhaps more cost effective in the long run. Once you've chosen your roofing company, have that conversation with them and determine what the best and most cost effective option will be.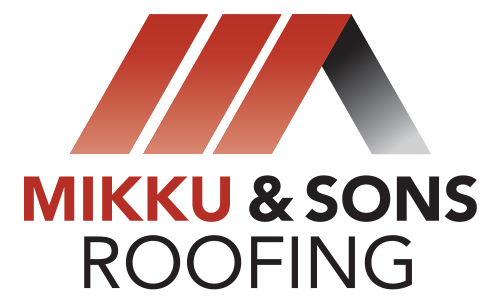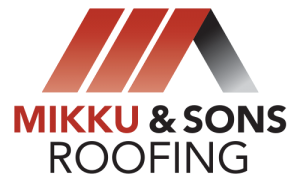 Emergency Roof Repair Contractors
Mikku and Sons Roofing has been helping residents throughout Phoenix since 2001. Our experienced and friendly crew members can inspect your roof and help you get it ready for the monsoon season to help you reduce the risk of damage. If your roof has damage from monsoon storms, we are ready to help you with quick and complete roof repair. We have experience in all types of commercial and residential roofs, including tile, shingle and flat roofs. We are fully licensed and insured and make it our mission to provide quality workmanships and exceptional service.
Call us today at (623) 465-1068 to find out how we can help you prepare your roof for the coming monsoon season or to repair it after a storm.