If you don't know your the condition your roof is in, you can look for several different warning signs. Look to see if there are any signs of water damage or spots that are leaking. Are there any spots where it looks like its sagging? Can you detect any outside light shining through in the attic? Are there any dark spots or water trails that show?
If you come to the decision that its time to have your roof replaced,
here are the things you should not do and do during the process.
Things to NOT Do
Don't quickly hire the least expensive roofer. Be careful about picking someone that does work on the side or a contractor that hasn't been around long. Remember, you usually get what you pay for – picking the lowest bid isn't always getting yourself the best possible deal.
Don't forget to check with your Homeowners Association, if you have one, and find out which styles, colors and materials that will work in your community.
You definitely don't want to cut corners or take shortcuts. Keeping within your budget is important, but don't compromise in quality just to save some money.
Don't let other people watch or view the work while its being done. It could create a potentially dangerous situation where someone could get hurt.
Don't add more weight if your property's frame structure can't support it. Its obvious if you're going from asphalt shingles to tile, but different shingle types and styles also have different weights. If you're upgrading to a more quality style or material of shingle, make sure your property's structure will support the extra weight.
Things To Do
Choose a roofing company that has a lot of experience in your area and is properly licensed and insured for your location.

Know your budget and use the best materials that it will allow. Don't compromise on quality. Asphalt shingles can last as long as 20 to 25 years, but tile or metal roofing can last 2 or 3 times longer.

Maintain your roof on a regular basis. As soon as you notice a shingle or tile thats damaged, get it fixed right away, as it will, no doubt, turn into a bigger issue if you don't.

Research the different kinds of roofing materials that you have to choose from and which ones work best for your property.

When you meet with roofing contractors, ask them a lot of questions and make sure you have all the information you need to make an thoroughly researched, intelligent, informed decision.

Get your roof inspected regularly – at least once every year. Just because your roof has been recently installed, it doesn't mean you won't have problems and you are now issue free.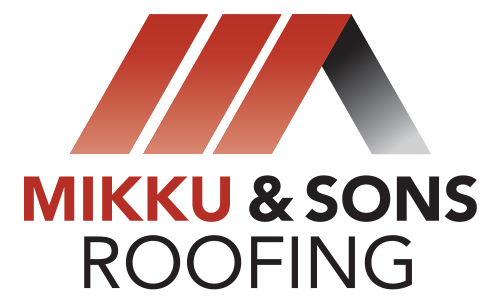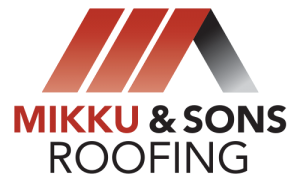 Emergency Roof Repair Contractors
Mikku and Sons Roofing has been helping residents throughout Phoenix since 2001. Our experienced and friendly crew members can inspect your roof and help you get it ready for the monsoon season to help you reduce the risk of damage. If your roof has damage from monsoon storms, we are ready to help you with quick and complete roof repair. We have experience in all types of commercial and residential roofs, including tile, shingle and flat roofs. We are fully licensed and insured and make it our mission to provide quality workmanships and exceptional service.
Call us today at (623) 465-1068 to find out how we can help you prepare your roof for the coming monsoon season or to repair it after a storm.