Roofing scams are usually initiated by a someone going door to door offering repair jobs for an unusually low quote. They may say their crew has leftover supplies from another "project" they just completed in the neighborhood, which will let them pass the savings on to the next lucky customer. This "contractor" will usually ask for a cash deposit in advance. They won't leave bonafide contact information, credible references, and won't even attempt to produce a business license. The work they do will be poorly completed or left unfinished.  The "roofing contractor" and his crew will leave before the property owner figures out what has happened.  This leaves the property owner with little or absolutely nothing to go on.
Look for Warning Signs
Are you being pressured to hire the contractor because of a low, low price that has a limited time attached to it? Especially if there's been a lot of damage in your neighborhood, you should be very careful of someone pushing a very low, bargain quote.
Are you being asked to pay a large percentage or maybe all of the job up front?
Are the roofers based locally? Storm chasers (or, as they're sometimes called, Travelers) will follow the damage from the latest storms, looking to make some quick cash through unsuspecting homeowners through the opportunity brought by monsoon storm damage.
Tips for Avoiding Scammers
Never, ever agree to pay money up front before they complete the job. This should be a strong clue immediately as legitimate, licensed contractors won't usually ask for cash up front.
Be sure to get references and check to make sure they have a current contractor's license and that their insurance is up to date.
Call the Better Business Bureau for your city (or the city where the company is located) to see if they've had any complaints filed against them.
Get a written estimate and contract with all the details of the work to be completed in addition to the agreed upon price.
Get a phone number and a legitimate business address for the roofing 'company' they say they represent. Call and/or drive by to visit the company address to confirm that they actually do exist and that the person you have talked to is actually employed there.
Beware of Pushy Contractors
Finally, remember that a scammer will usually want the work to be done immediately since they don't want to give you any extra time to figure out who and what they are. If the representative insists on starting the project as soon as possible, be sure that you have checked the company out completely before handing over any of your hard-earned money.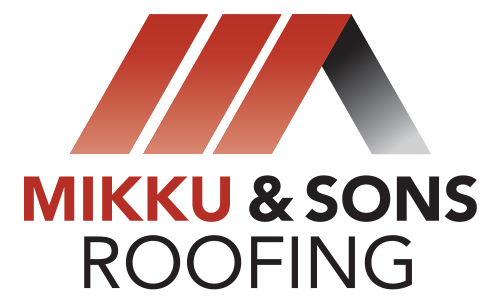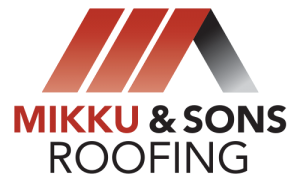 Emergency Roof Repair Contractors
Mikku and Sons Roofing has been helping residents throughout Phoenix since 2001. Our experienced and friendly crew members can inspect your roof and help you get it ready for the monsoon season to help you reduce the risk of damage. If your roof has damage from monsoon storms, we are ready to help you with quick and complete roof repair. We have experience in all types of commercial and residential roofs, including tile, shingle and flat roofs. We are fully licensed and insured and make it our mission to provide quality workmanships and exceptional service.
Call us today at (623) 465-1068 to find out how we can help you prepare your roof for the coming monsoon season or to repair it after a storm.