Important Information About Roof Warranties
The Product Warranty
The materials manufacturer will issue a warranty guaranteeing that their product will perform to certain standards over a specific period of time. It could be 10, 15, 20 or even more years, depending on the type of material they're made of. They are taking for granted that the installation was performed correctly and that routine maintenance is being done. Let's say your roof is looking like it needs to be replaced and the materials were warrantied for 10 years. Also, lets say your roofing contractor did a good job following the installation instructions and installed your roof perfectly. If the materials fail during your 10 year warranty period, the manufacturer is guaranteeing that they will be replaced with no cost to you.
An Installation Warranty
A roofing installation contractor should provide a warranty that their workmanship will be guaranteed over a specific period of time. The most common is 2 years. So, if your contractor makes a mistake in installing your roof, and it fails from their bad workmanship, the professional roofing contractor will honor their warranty and supply the materials and labor to fix the problem. Make sure you scrutinize this one very carefully, making sure both labor and materials are covered, not just one or the other.
An Implied Warranty
This means that a product will do what its designed to do. An example would be a roof membrane keeping water out of your home. Another term for this warranty is merchantability or fitness for a particular purpose. They usually come with some instructions (and warnings) from the manufacturer. An example would be if you or someone else that walked on the roofing membrane and caused it to leak or fail. If you don't follow these instructions or warnings, you'll have a problem getting the manufacturer to honor their warranty.
Signing Your Warranty
You'll need to make sure you do whats necessary to maintain your roof once you've signed your warranty. With commercial roofing, property managers and building owners will hire facility managers and on-staff maintenance teams to make sure they comply with their maintenance requirements. Experienced professionals are aware of what they need to do (and avoid doing) to make sure they maintain their roof and hence, their warranty. Overall, improper maintenance will cause damage to your roof, so when you hire someone to do repairs, or any work on your roof, make sure they are competent and familiar with your roof system, along with the manufacturers specs and maintenance instructions.
Notifying Your Warranty Holders
When your roof has a problem and you think your warranty has been violated, property owners generally have 30 days to notify the manufacturer or roofing contractor. If you don't, you'll void the warranty. If you wait too long, the manufacturers and roofers won't be legally required to fulfill their obligations (which includes repairing or replacing your roof). So, if you suspect something is amiss with your roof, get it inspected by a competent professional roofing contractor as soon as possible, so you can make your notifications in a timely manner.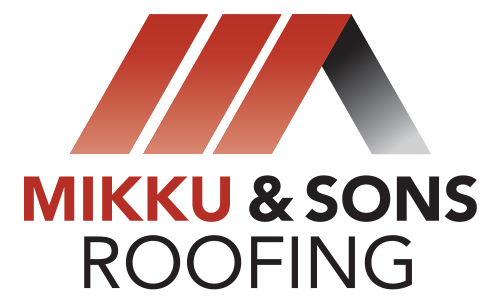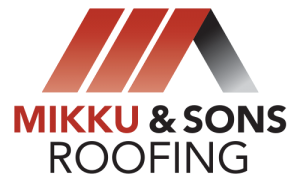 Emergency Roof Repair Contractors
Mikku and Sons Roofing has been helping residents throughout Phoenix since 2001. Our experienced and friendly crew members can inspect your roof and help you get it ready for the monsoon season to help you reduce the risk of damage. If your roof has damage from monsoon storms, we are ready to help you with quick and complete roof repair. We have experience in all types of commercial and residential roofs, including tile, shingle and flat roofs. We are fully licensed and insured and make it our mission to provide quality workmanships and exceptional service.
Call us today at (623) 465-1068 to find out how we can help you prepare your roof for the coming monsoon season or to repair it after a storm.