Things to Consider When Deciding to Replace or Repair Your Roof
Good Times to Repair
Eventually, every roof needs to be replaced. You need to know when the time is right because you don't want to blow a lot of your hard-earned money on a big project that could be postponed. Consider these things:
If most of the roof is in good condition, it would make sense to fix the trouble spots and problem areas to save big bucks.  Obviously, spot repairs are way less costly than full-blown replacements.
In case of wind damage, get in contact with your homeowner's insurance agent because they may cover repairs. If it's minor work, like replacing shingles, it can be completed for relatively little cost.
Regular Maintenance is Important
It's easier to repair an older roof when you're keeping up with regular maintenance and inspections. By doing the necessary repairs through the years, you will save money in the long run. Check yearly for dark spots or stains on your ceilings that could indicate damage, or paint that might be peeling on the underside of any overhangs. Have a professional roofing company, like Mikku and Sons Roofing, to come out and thoroughly check your roof to make sure there isn't any cracking in the caulk, any buckled shingles, any rusty areas on the flashing, or, if you have a tile roof, any brittle or deteriorating underlayment.
If your roof only has partial damage to one side, it would make sense to only partially re-roof – which would save you a lot of money. However, If you think your roof needs complete replacing, here are a couple things to consider:
The age and condition of the current shingles, tiles or underlayment.
The climate you reside in.
The exposure to future damage that exists.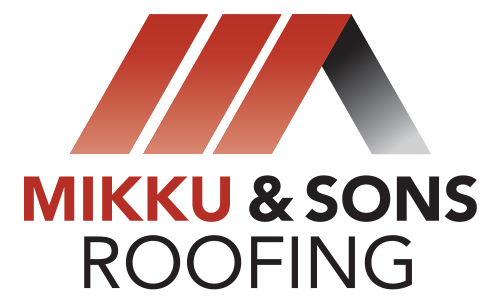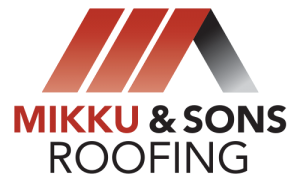 Emergency Roof Repair Contractors
Mikku and Sons Roofing has been helping residents throughout Phoenix since 2001. Our experienced and friendly crew members can inspect your roof and help you get it ready for the monsoon season to help you reduce the risk of damage. If your roof has damage from monsoon storms, we are ready to help you with quick and complete roof repair. We have experience in all types of commercial and residential roofs, including tile, shingle and flat roofs. We are fully licensed and insured and make it our mission to provide quality workmanships and exceptional service.
Call us today at (623) 465-1068 to find out how we can help you prepare your roof for the coming monsoon season or to repair it after a storm.