5 Spray Foam Roofing Myths and Misconceptions
SPF Costs Too Much
Spray foam roofing is very affordable compared to other options. The cost is about the same as a single layer of asphalt shingles. In fact, with the rising cost of oil, the expense of oil based asphalt shingles is going up.  On the other hand, spray foam pricing has remained fairly constant.
SPF Isn't Durable
Research has shown that properly applied roofing foam can last as long as 50 years when applied correctly and maintained by re-coating it on a regular basis. There are foam roofs that were applied over 40 years ago that are still holding up well.
SPF Is Too Toxic
Spray polyurethane foam is just a type of plastic that has been altered slightly and has been used to make the millions of bottles that are used in the food manufacturing industry — bottles that are used for bottled  water, soft drinks, ketchup, mustard, mayo and hundreds, maybe thousands of other products that are consumed in households throughout our country every day.
SPF Isn't A Good Insulator
Foam roofing is a great option for insulating your property or business from heat, especially on flat or slightly sloped roofs. The closed cell structure gives SPF one of the highest R-Values (thermal resistance) of all roofing materials that can be used on your property, and it makes it very moisture resistant as well as being highly fire resistant, which is great for insurance rates.
SPF Is Not Energy Efficient
Texas A&M University studied the energy use of its campus buildings before and after they applied Spray foam on its building's roofing systems. They studied more than eight million square feet of SPF roofing on their campus, and found that their energy savings completely paid for the expense of Texas A&M's SPF roof systems in three to four years.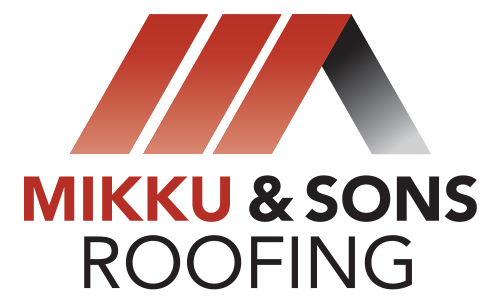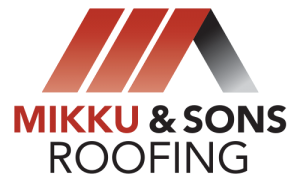 Emergency Roof Repair Contractors
Mikku and Sons Roofing has been helping residents throughout Phoenix since 2001. Our experienced and friendly crew members can inspect your roof and help you get it ready for the monsoon season to help you reduce the risk of damage. If your roof has damage from monsoon storms, we are ready to help you with quick and complete roof repair. We have experience in all types of commercial and residential roofs, including tile, shingle and flat roofs. We are fully licensed and insured and make it our mission to provide quality workmanships and exceptional service.
Call us today at (623) 465-1068 to find out how we can help you prepare your roof for the coming monsoon season or to repair it after a storm.