The reality is that curb appeal can truly end up being the deal maker or breaker when it comes to selling your house. Without a doubt, one of your top priorities when it comes to improving your home should be the homes exterior, and your roof installation is an important part of that.
Why Your Roof is Important to Your Home's Curb Appeal
Don't Overlook the Look
Besides your home's landscaping, windows, siding, your roof installation is beyond important when it comes to curb appeal. Your home's roof installation is one of the main aspects of your home seeing that is covers about fifty percent of the home visible surface. The roof installation often goes unnoticed by homeowners as it is not something that requires constant attention. With your home's roof, often yearly maintenance is enough to keep the roof functioning structurally as well as looking good. Therefore it is often something that is overlooked with the overall curb appeal of your home. The time will come when your home needs a new roof installation to maintain curb appeal and maintain its structure.
Consult an Experienced Contractor
An experienced roofing installation contractor is the best source of information when it comes to your new roof installation. Many homeowners are inclined to select a roofing material based on their limited knowledge in roofing, the color of the shingles or even the price. An experienced roofer takes all of this into consideration as well as more important criteria such as durability, climate, weather conditions, and exposure. With this information they find a roofing material that will not only withstand the test of time, add curb appeal but also give you the best value for your new roof. Roofing contractors also have the added advantage of experience with different roofing materials and styles. Roofers have the ability to look at the exterior of the home and recommend products that will enhance the existing exterior.
Choose the Right Material
This is also true of homeowners that are looking into changing the exterior all together as well. There is more to roof installation than choosing between shingles, tile and foam roofing. Asphalt shingles come in a variety of styles just like tile roofing. Roofing professionals will perform a roof installation that enhances your homes curb appeal using appropriate materials that will stand the test of time taking into consideration natural elements that affect your roofs durability. More Information: Mikku and Sons Roofing offer a variety of roofing services throughout the greater Phoenix area, including roof installation of shingle roofs, tile roofing, flat and foam roofing and roof repairs.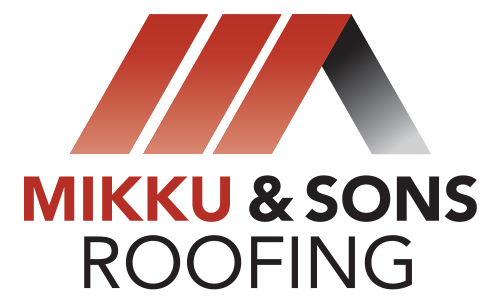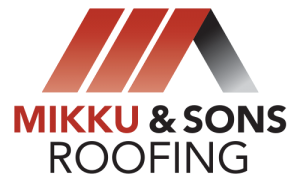 Emergency Roof Repair Contractors
Mikku and Sons Roofing has been helping residents throughout Phoenix since 2001. Our experienced and friendly crew members can inspect your roof and help you get it ready for the monsoon season to help you reduce the risk of damage. If your roof has damage from monsoon storms, we are ready to help you with quick and complete roof repair. We have experience in all types of commercial and residential roofs, including tile, shingle and flat roofs. We are fully licensed and insured and make it our mission to provide quality workmanships and exceptional service.
Call us today at (623) 465-1068 to find out how we can help you prepare your roof for the coming monsoon season or to repair it after a storm.