Whether you're installing a new roof installation or repairing an existing one, you should call a professional roofing contractor to get the job done right. A roofing contractor has the experience and knowledge you need to make sure that one of the most critical pieces of your property is installed correctly. If you don't, you could leave your property vulnerable to leaks and other damage.
These Are the 3 Main Types of Roof Installation in Arizona
Tile Roofing
Tile roof installation is a great option, and its one of the most durable types of roofing. Its can be made of clay, but there are also lighter weight materials available. The hard clay stands up to harsh conditions, such as extreme heat and our monsoon storms.
Tile roofing lasts longer than other materials and does a good job of protecting your home from water damage. Tile roof installation is also fire resistant, which can be a big bonus, as it can lead to lower homeowner insurance rates.
Finally, tile roofing installation provides great insulation, which can help with your utility bills.
Shingle Roofing
Shingle roof installation is one of the most common types of roofing in Phoenix. One of the big reasons is it is much less expensive than tile roofing. That also means that maintenance and repair costs for shingle roofing are more affordable and easier to complete.
Shingle roof installation is usually made with asphalt or fiberglass, and comes in a wide range of styles and colors. It's able to fit with just about any architectural design to provide attractive curb appeal for your home. In addition, it has a nice, long life span – as much as 20-25 years on average.
Foam Roofing
Polyurethane foam roof installation is sprayed on your roof for a strong and seamless cover that won't leak and provides strong insulation. Foam roof installation is very popular on commercial buildings, but it can also be applied to homes with a variety of roof styles. Foam roof installation is sprayed on then dries solidly. Its a single layer of roofing, eliminating seams, especially around flashing, reducing the chance of water damage. Foam roof installation in Phoenix Arizona is hard enough to withstand damage but flexible enough to shift with the expansion and contraction of the house.
The high insulation rating of foam roofing gives an extra layer of insulation that will help lower your energy bills, in addition to it being inexpensive to install and maintain.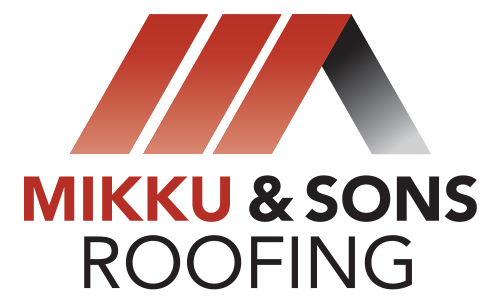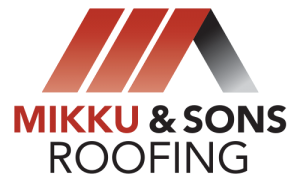 Emergency Roof Repair Contractors
Mikku and Sons Roofing has been helping residents throughout Phoenix since 2001. Our experienced and friendly crew members can inspect your roof and help you get it ready for the monsoon season to help you reduce the risk of damage. If your roof has damage from monsoon storms, we are ready to help you with quick and complete roof repair. We have experience in all types of commercial and residential roofs, including tile, shingle and flat roofs. We are fully licensed and insured and make it our mission to provide quality workmanships and exceptional service.
Call us today at (623) 465-1068 to find out how we can help you prepare your roof for the coming monsoon season or to repair it after a storm.