Figuring out that your roof covering has to be replaced or fixed can be bothersome for lots of home owners. Taking care of insurance policy cases, speaking with insurance adjusters and seeking compensation for all covered problems is a complicated procedure. Several home owners are just unclear how to file a claim, where the procedure can be troublesome, what sorts of paperwork they require, or what to anticipate.  We'll try to help in this article by offering some roofing insurance claim tips.
Roofing Insurance Claim Tips That Will Make Things Easier
Know Your Policy Coverage
Some policies will use roofing damage coverage up to the depreciated worth, no matter the age of your roof covering. Other plans will cover the price of repair or replacement at the time of the insurance claim, despite the age .
The most critical thing to understand is what's covered and what's not.  This is done by calling your insurance policy service provider.
If your roofing system is less than 10 years old, you may be covered entirely for the expense of fixing or replacing the damaged area at the time of the claim. If your roof covering is more than 10 years old, you may only receive compensation for the depreciated value of the damage.
Produce Documentation
To simplify the claims procedure and help in getting the appropriate compensation for your loss, take a collection of "past" pictures of your roof covering as well as outside your residential or commercial property. Having all of these details on file will help make your claims procedure problem-free and as smooth as possible.
Pick a Roofing Contractor with Insurance Expertise
Look for roof repair contractors with experience in supplying roofing system estimates for insurance policy cases and also assisting customers navigate the procedure of obtaining their roof repair service to be covered by their insurance policy company.
If your roofing system has been damaged, you should get an evaluation by a roofing contractor as soon as possible. Figure out the degree of the damages immediately. This will help accelerate the claim and help prevent more issues that wouldn't be covered under your plan.
Your professional roofing contractor should help you navigate your claim with your roofing company's procedures. Look for service providers with experience in offering roof covering estimates and insurance coverage cases.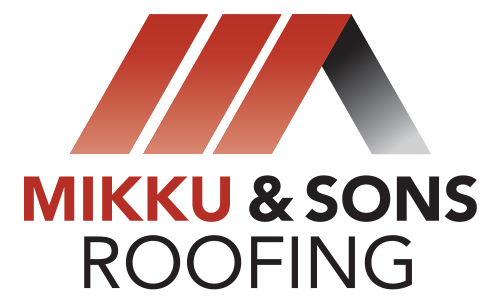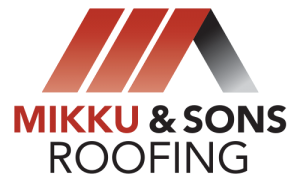 Emergency Roof Repair Contractors
Mikku and Sons Roofing has been helping residents throughout Phoenix since 2001. Our experienced and friendly crew members can inspect your roof and help you get it ready for the monsoon season to help you reduce the risk of damage. But, if your roof does have damage due to monsoon storms, we are ready to help you with quick and complete roof repair. We have experience in all types of roofs, including tile, shingle and flat roofs on both personal residences and commercial property. We are fully licensed and insured and make it our mission to provide quality workmanships and exceptional service.
Call us today at (623) 465-1068 to find out how we can help you prepare your roof for the coming monsoon season or to repair it after a storm.