To identify the right roofing company to work with, you should know what makes a good roofing contractor. Whether you are looking for a roof installation, roof repair or complete roof replacement, you'll never want to hire or work with just anyone you come across.
Here Are Some Key Tips For Choosing A Good Roofing Contractor
When you need a roofing company, don't make hasty decisions. Take your time, do your homework and follow these tips so that you can choose a roofing contractor that provides a great return on your investment.
Friend or Peer Recommendation
If you want to avoid roofing scams and hire a roofing contractor that's both reputable and reliable, you should first seek advice from your friends and peers. If someone close to you recommends a roofing company that they have worked with themselves, you can be sure that at least you won't be hiring a scammer or an unscrupulous contractor. Plus, you can easily ask your friends about the quality of services they received from the roofing company.
Licensing
State licenses for roofing contractor businesses aren't easy to get. If you come across or hear about a roofing contractor, one of the key questions you should ask or find out is whether they have the necessary licenses and permits to conduct their job in a particular location.
Years in Business
Since roof work can prove to be a big investment, you don't want a novice to handle the job. In fact, you should choose a roofing contractor who has been offering the service for at least 5-10 years. When you hire an established roofing company, you can be sure that the warranty they give you will be served and honored.
Skill Level of Workers
It's actually the skill level of the workers and crews that ultimately makes a roofing company good or bad. Regardless of the warranty the roofing contractor offers and how well they communicate with you, what's important is to find out whether they have highly skilled and trained workers to accomplish their projects. The kind of workers they hire and their overall hiring process should give you a good idea about the quality of the roofing contractor themselves.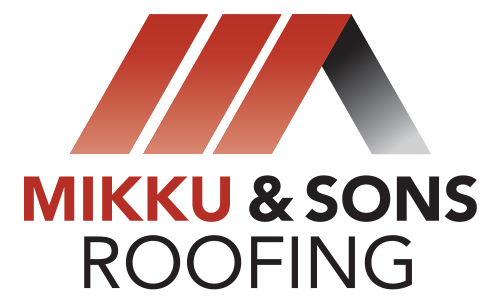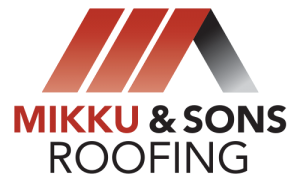 Emergency Roof Repair Contractors
Mikku and Sons Roofing has been helping residents throughout Phoenix since 2001. Our experienced and friendly crew members can inspect your roof and help you get it ready for the monsoon season to help you reduce the risk of damage. If your roof has damage from monsoon storms, we are ready to help you with quick and complete roof repair. We have experience in all types of commercial and residential roofs, including tile, shingle and flat roofs. We are fully licensed and insured and make it our mission to provide quality workmanships and exceptional service.
Call us today at (623) 465-1068 to find out how we can help you prepare your roof for the coming monsoon season or to repair it after a storm.