The roof is one the most vulnerable features of your home, so a roofing system is usually exposed to changing weather extremes which erodes its quality over time. This also increases the odds of damage and can facilitate an emergency roof repair scenario.
Here Are Some Key Emergency Roof Repair Tips
Timing is Important
If your roof has been damaged by a hail storm, heavy winds or rain, the best advice is to wait until the weather gets better. If it's night, wait until the morning so you have proper light conditions to assess the damage. Don't take action rashly and put your life in danger just to check your roof's condition during severe and harsh weather.
Do a Quick Inspection
When the weather improves, its time for a quick roof inspection. If your roof hasn't been damaged severely, you can possibly follow quick DIY procedures to repair your roof on a basic level. Minor damage might be able to be resolved by a homeowner on their own, but if it has been damaged badly, you need to contact an expert, experienced roofing contractor.
Get Some Temporary Cover
This is one of the most critical steps you need to take to avoid further damage to your roof and possibly your other household items. A protective cover, tarp or temporary type of roof must be applied to avoid more damage to the internal and structural damage. If water is getting inside, move any valuable furniture and belongings into another room in your home.
Preventing Water Damage
If your roof's damage has caused a puddle of water, you should have it removed as quickly as possible. Don't allow your roof to collect rainwater as it can further damage your roofing system. Also, if left to pool, stagnant water can be a good place for insects to breed.
Hiring an Expert Roofing Contractor
If your existing roofing system has to have heavy repair or complete replacement, don't delay it any further and contact a professional, experienced roofing company. Only an expert roofing company can offer you emergency roof repair services to handle all your urgent requirements. Putting off repairing or replacing an extensively damaged roof will just turn into a more expensive problem down the road.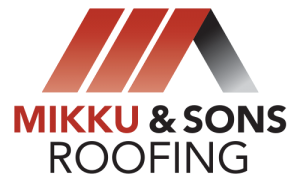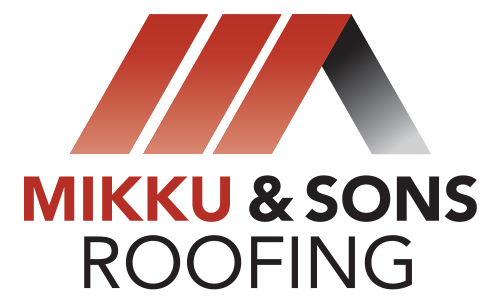 Emergency Roof Repair Contractors
Mikku and Sons Roofing has been helping residents throughout Phoenix since 2001. Our experienced and friendly crew members can inspect your roof and help you get it ready for the monsoon season to help you reduce the risk of damage. If your roof has damage from monsoon storms, we are ready to help you with quick and complete roof repair. We have experience in all types of commercial and residential roofs, including tile, shingle and flat roofs. We are fully licensed and insured and make it our mission to provide quality workmanships and exceptional service.
Call us today at (623) 465-1068 to find out how we can help you prepare your roof for the coming monsoon season or to repair it after a storm.